Oh Oh she fell after showcasing her collection….i bet that would have been humiliating for her..but i bet she has gotten the attention she needed, and the international press
carried it!
Here's how Dailymail
reported it…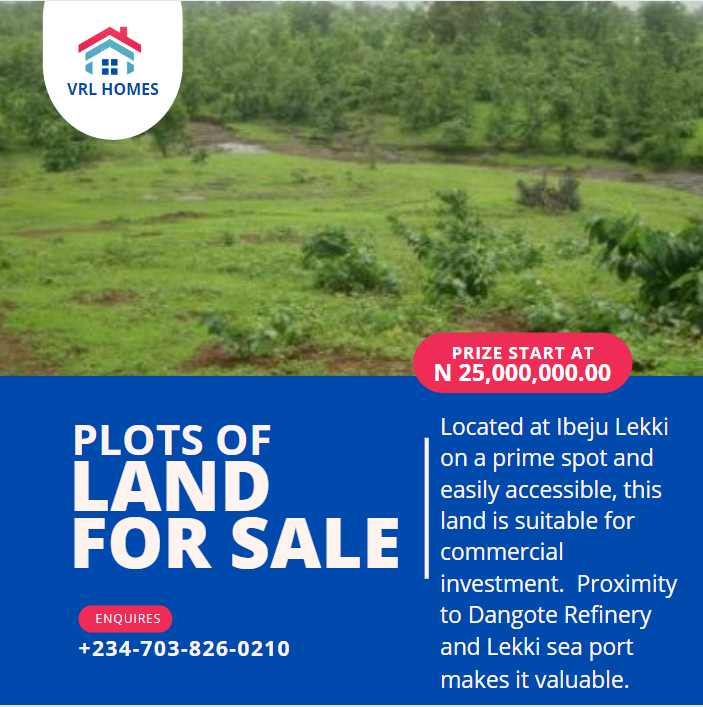 Did Naomi lend you those shoes? African designer
ruins her big moment with a runway tumble at New York Fashion
Week
She says she is not afraid to stand
out, but this was probably not the kind of attention she had hoped for. But you
couldn't blame up-and-coming designer Lanre Da Silva-Ajayi if she was a little
giddy after showcasing her latest collection at New York Fashion
Week.
After the Arise Made In Africa
showcase, the Nigerian fashionista took to the runway for a triumphant victory
lap – and promptly stepped off the side.
Go to dailymail.co.uk
to read the full story…