Gangsters' burned TV executive to death in the boot of his car on orders of his medical student ex-girlfriend after she claimed he raped her
A medical student ordered two 'gangster friends' to kill a 'besotted' television executive in revenge after he tried to rape her, a court heard yesterday.
Mundill Mahil, 20, lured millionaire Gagandip Singh to her house, where he was beaten unconscious then bundled into the boot of a car and burned alive, She allegedly told friends she wanted Mr Singh dead – and persuaded them to murder him.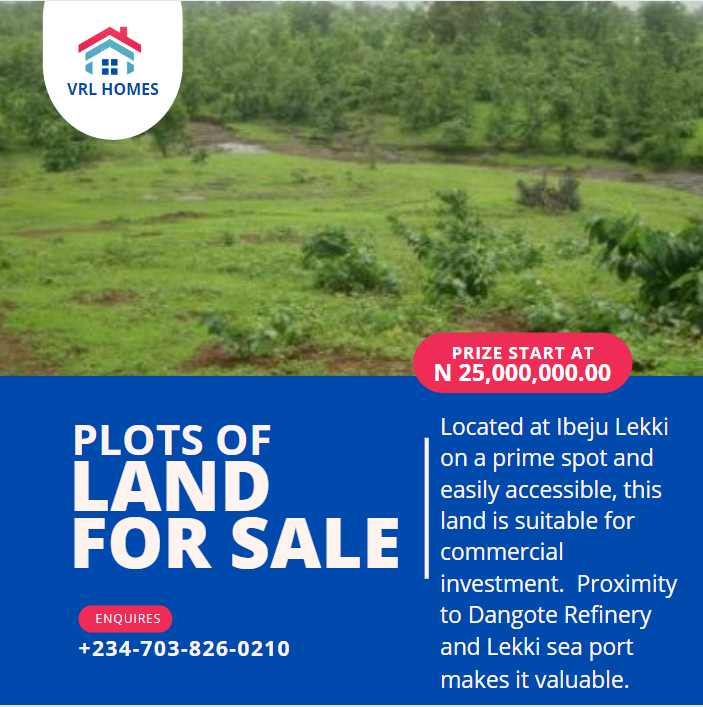 Mr Singh, 21, was killed in February, after the 'intelligent and attractive young woman' convinced him, through a series of text messages, to come to her student digs in Brighton at 11pm, but when he walked into her bedroom, carrying a teddy bear and flowers, he found Harvinder Shoker – who was also in love with Mahil – and 'hired muscle' Darren Peters waiting for him

During the beating Mr Singh – the owner of a new broadcasting service called Sikh TV – screamed Mahil's name and begged for help, it was claimed.
The two men, both 20, wrapped the victim in Mahil's duvet and bundled him into the boot of the Mercedes he arrived in, then drove to a quiet street in Blackheath, south-east London, doused the car in petrol and set it alight, A post mortem examination revealed Mr Singh was still alive when the fire was started.

Eyaaaa He wooed her with gifts, while she provided him with emotional support – particularly when his father was murdered on a visit to India in September 2009 – and would spend hours chatting with him on the phone and internet. Gagandip's father's packaging business had been turning over more than £2million year when money started going missing from the firm. His accountant was based in India and the father went to investigate but was murdered there. His son took over the firm and also started the Sikh TV channel on Sky.However Gagandip's relationship with his girlfriend Mahil broke down in August 2010 after Mr Singh 'attempted to rape' her in her student house….Shebi you see this thing called sex, it can make or break a relationship….May his soul RIP.