Can you trademark a color? That's basically what's at issue in the lawsuit filed by shoemaker Christian Louboutin – known for his red soled shoes — that sought to stop YSL from selling shoes that are all red, including red soles.
The shoemaker's red soled heels aren't holding up well in the ongoing legal battle against YSL's solid red shoes.
The birth of the red soled Loubou goes like this: In 1992 Louboutin saw an assistant painting her nails a bright red and decided to varnish the soles of his stilettos the same shade. He has explained: "This happened by accident as I felt that the shoes lacked energy so I applied red nail polish to the sole of a shoe. This was such a success that it became a permanent fixture."

Before you could say "shoes to die for," the bright red sole became the instant ID of a pair of super expensive Loubous and the recognizable status symbols were worn by Sarah Jessica Parker, Blake Lively, Mary Kate and Ashley Olsen and Scarlett Johansson on and off the Hollywood red carpets
In 2008, he also obtained a US Patent and Trademark for his signature red sole shoes, which are priced from $535 to $4,645 a pair on the Barneys website. So in the spring of 2011, Louboutin decided to sue Yves St. Laurent for trademark infringement for making red soled 2011 cruise footwear. The YSL shoes in question are not simply red soled, the entire shoe is bright red..

Eventually, New York Judge Victor Marrero decided not to give Louboutin permission to stop YSL from making their shoes. He argued that "Awarding one participant in the designer shoe market a monopoly on the color red would impermissibly hinder competition among other participants," He compared it to Picasso suing Monet for painting his water lilies with a distinctive indigo that Picasso used when painting water. Marrero also called into question the validity of the designer's trademark.
A group of eminent law professors has sided with YSL. Academics from some of the US's most famous law schools filed a brief with the Federal Court of Appeals in Manhattan in early January urging the court not to allow Louboutin to "monopolize" the hue. and suggested that the appeal "be rejected in order to preserve freedom of innovation and competition."
At his Jan. 24 appeal of the decision, Louboutin sat in the New York Court of Appeals with his well-heeled fashion friend Diane von Furstenberg while three judges reviewed the initial decision. Presiding Judge José Cabranes asked if the designer wanted to trademark "the color red," as suggested by YSL.
"We don't claim basic red," explained Louboutin lawyer Harley Lewin, who insisted the designer only wanted to protect "a particular color, in a particular place, on a particular item."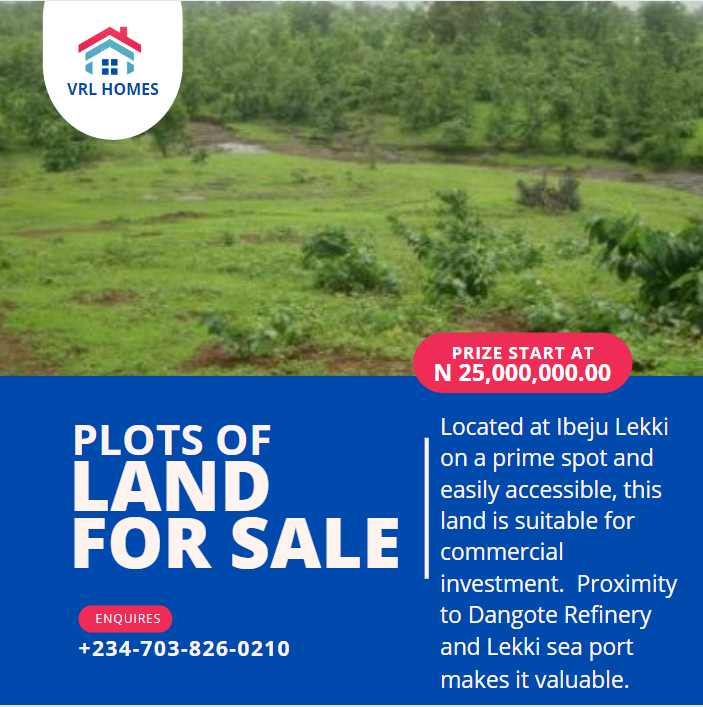 The three-judge panel reserved decision in the case, where Louboutin claims YSL
infringed on his trademark by producing women's shoes using the "Chinese Red" soles long associated with his work.
Louboutin's post court statement was: "The company remains confident that the appeals court will adhere to its conviction that the red sole, this integral and long-held part of the brand's identity and recognized by consumers worldwide, will continue to be recognized as the Christian Louboutin trademark."
Tell us: Should a company be permitted to trademark a particular color on a particular article in a particular place? And what would that to do the Fashion World?