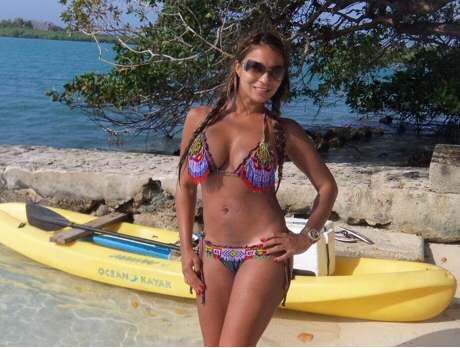 Dania Londono Suarez gave a lengthy interview with Colombia's W Radio, calling the agents involved in the controversy "idiots."
"The man slept all night," Suarez said, according to The Associated Press. "If I had wanted to, I could have gone through all his documents, his wallet, his suitcase."
The woman who claims she sparked the Colombia prostitution scandal called the accused agents "idiots" in a radio interview that prompted one top lawmaker to wonder why Secret Service investigators haven't been able to track her down.

"We want to know why they weren't able to get this woman who did give an extensive interview today," Rep. Peter King (R-N.Y.), the chairman of the House Homeland Security Committee, told POLITICO. "They need to tell us what efforts they made with the Colombian police to try to get her and what efforts they're making now.… Why didn't they get her?"
King, who met with officials overseeing the investigation, said Friday's three-hour meeting revealed that one of the nine Secret Service agents who took a polygraph test had failed — even though King was previously told that all agents had passed.
Suarez said if her alleged client carried sensitive information, she could have compromised the security of the president. She was bewildered that the agents didn't take the situation seriously, even after she threatened to call the police over the $800 that one Secret Service agent allegedly owed her. The agent never identified himself as a member of the president's security detail, Suarez added.
So far, eight agents have lost their jobs over the scandal. They're accused of professional misconduct, including hiring prostitutes, while in Cartagena, Colombia, for President Barack Obama's visit there last month.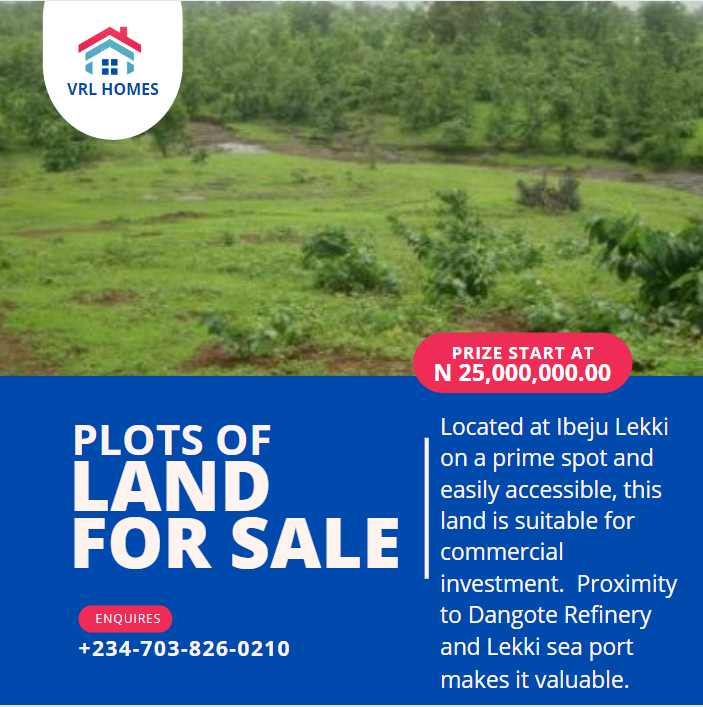 King said earlier this week there's no reason to suspect that any of the 10 women interviewed so far by the Secret Service have any connection to terrorist groups.
The New York Republican said it wasn't clear why he was given false information, since the agent who failed the test had already resigned and there was "really no harm, no foul" for members of Congress to know that an agent had failed the test.
"There are some gaps that we still want to be able to fill, so we'll be going back to them earlier next week with more questions," King said, adding that the new questions could be presented to investigators as early as next Monday.
Suarez told W Radio she hasn't been contacted by any U.S. investigators.