A DRAMATIC encounter with Nigerian drug traffickers in Senegal, Africa landed a
Bulawayo MDC activist into a British prison after she was sniffed out of cocaine
in her stomach with a street value of millions of British Pounds at Heathrow
International Airport, The ZimDiaspora has found out.
Tryness Ncube now
40, has spent three years in prison in the United Kingdom after she was arrested
upon arrival at Heathrow International Airport where terminal three scanners
detected up to 600 grams of cocaine in her stomach.
She denies knowledge
as to how she swallowed the most notorious drugs, though admitting she was
feeling uncomfortable in her stomach.
"I can only speculate that I swallowed these drugs
unconsciously when two Nigerians whom I had been referred to in Senegal drugged
me for hours only to wake up from my stupor to find myself naked without knowing
how I was undressed. What I remember is someone coming over with some prepared
food to a B & Q I was staying in. I also remember the nigerians asking me to
have a drink, first.
Soon after having the drink I blackout and I suspect it is
at this time that the Nigerians could have literally spoon-fed me the drugs,she told
The ZimDiaspora.com in interview from Britain's Yarl's
Wood Immigration Removal Centre where she was transferred to upon completing her
six year sentence. The sentence was eventually cut by half due to discipline she
showed.
The Press interview with Ncube was by arranged Southern-On-Sea MDC
chairman Mr Stanford Biti, younger brother to Zimbabwe's Finance Minister Tendai
Biti. Ncube who is now awaiting deportation has attempted to argue her case that
she cannot be sent back to Zimbabwe in fear of political
persecution.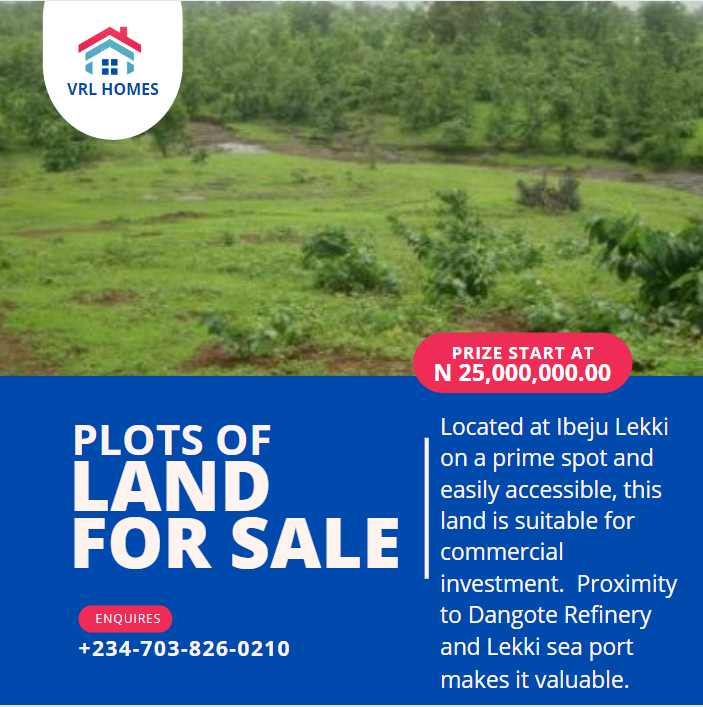 "The reason why I ended up
encountering Nigerian drug traffickers is that I was running away from Zimbabwe
after being tortured with burning plastics for campaigning for Morgan Tsvangirai
in 2008. I am a well known MDC activist at eMganwini branch in Bulawayo and I
have all the cards and everything in my disposal to demonstrate my role in the
MDC. The drugs thing was not my fault, I don't do drugs I was just a victim of
circumstances," she said tearfully.
"I left Zimbabwe without a passport to South Africa. In
crossing the border into South Africa I had to be packed into a luggage area of
the bus so that South African authorities don't detect me. Once in South Africa
I had a fake South African passport arranged for me by some
Nigerians
who were introduced for me by some Zimbabweans who had assisted me leave the
country" she said.
"However, I was confused when I was told the only
ticket that had been arranged for me was to fly to Senegal where I will get a
connecting ticket to the UK. I left South Africa on June 28, 2008 for Senegal.
There, I was met by a Nigerian who took me to a bed and breakfast. I stayed
there for about two weeks. A day before I Ieft for the UK, two Nigerians came
with some food for me in a black bag.
They first gave
me a drink, before I started eating the food they had brought me I felt getting
heavily intoxicated and dizzy, then I passed out. Now, I suspect when I passed
out that's when they may have spoon-fed me with those drugs which took me into a
UK prison for three years," she said.
"After several hours, I woke
up from my stupor, only to find myself naked on the bed with the two Nigerians
in my room sting on chairs. I checked my private parts to determine if I had
been raped, but I was just ok it appeared no one had attempted to rape
me.
People can express their opinions about my perceived knowledge of
these drugs, but what can say is that my God knows I know nothing about the
drugs, my intention was escape from Zimbabwe, unfortunately landed myself in the
hands of Nigerian drug traffickers. As it is now, I am still fighting to remain
in the UK and I have told the Officials here that I am in danger in Zimbabwe due
to my political activism," he said.
Ncube was to be met by another
Nigerian man at Heathrow Airport, who is reported to have escaped upon
discovering that she had been nabbed. It remains to be seen if the Nigerian man
was going to tell Ncube not to use the toilet to relieve herself as her waste
contained the drugs needed to hit the streets of London. She had also been given
£900.00 which she was instructed to hand over to the man who was to meet her at
the airport.
UK-based senior MDC activist Owen Muganda said he was aware
of Ncube's situation, but said his hands were tight as the party's protocol
requires that MDC-Bulawayo informs him of Ncube's party status before anything
is done.
"I write support letters for our members and it's a free
service. But in Ncube's case we need at least some communication from Bulawayo,"
he said.
Former MDC-UK treasurer Tendayi Goneso said he and his wife had
visited Ncube in prison.
"My wife knew her
from Zimbabwe, so our connection was more of a social one than political. She
had insisted that she was facing persecution in Zimbabwe and refused to make a
voluntary return saying she was at risk," he said.