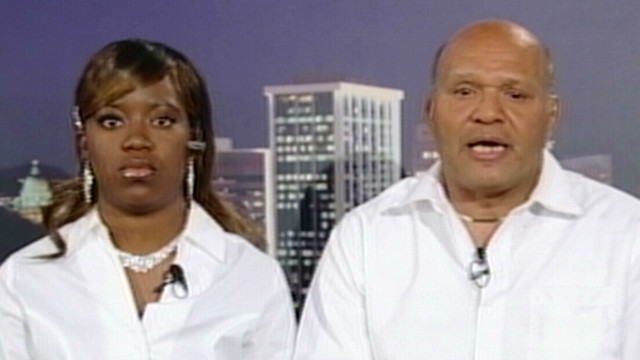 Hurt. Devastated. Crushed.
Those are words an
African-American couple used to describe how they felt when they were
forced to change the venue of their wedding because of their race. "Because of the fact that
we were black, some of the members of the congregation had got upset
and decided that no black couple would ever be married at that church,"
Charles Wilson told CNN on Sunday night.
"All we wanted to do in
the eyes of God was to be man and wife in a church that we thought we
felt loved. What was wrong with that? Charles and Te'Andrea
Wilson had planned to marry this month at the First Baptist Church of
Crystal Springs in Mississippi, but were asked at the last minute to
move. Their pastor, Stan
Weatherford, made the request on behalf of some congregants who didn't
want to see the couple married there…..Eh kwa in this mordern day??? Racism at the highest order.