A True Life Story, Learn From This
If you are a celebrity, be humble n respect your fans…Are you a star muscian today?, youngsters are coming up. Are you a celebrity actor or actress? A lot more are shooting their way up! Enjoy:
I had a true life experience to share..In 1986 as a young student of Igbobi College,Lagos..I was on my way to school one early morning,while waiting for a bus at Maryland by the Agip Station..I saw Stella Monye a singing rave at that time..I left my mates to quickly rush to her to say hello and probably get an autograph…..continue reading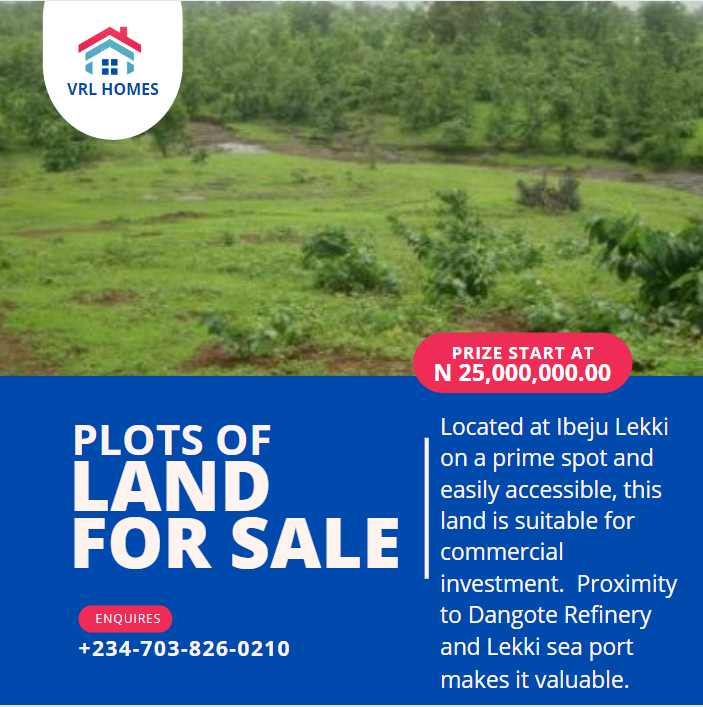 To my greatest shock and shame,she looked me from head to toes ,hissed, entered her car and drove away.. Before I got to school, the embarrassment had spread amongs't my peers…I became a laughing stock…
Fast forward..Ten years after, exactly in 1996..I was sitting in my office at 107A Adeniyi Jones Avenue, Ikeja as the Artiste and Promotions Manager of the biggest recording company in Nigeria then, "SONY Music" few days after releasing Lagbaja's Monster Hit 'Coolu Temper'.
My secretary then Bukky, brought in a form signed by an artiste who wanted to see me for a recording deal..She had made three unsuccessful attempt to see me in the past..Guess who she was..Yes,you are right..STELLA Monye..I kept her waiting for over 30 minutes (abeg make una no vex o)..When she finally came in, she was all over me,eulogising what she has heard of me blablabla..I kept my cool..After a while,I asked if she knew me, she said yes, I asked how and where?..
She said she sees me on TV and read about me in the papers..To cut a long story short..I reminded her what happened 10 years ago but of course she didn't remember, by then her fortune and career has nosedived..
There were new STARS on the bloc, and CKN was one of them..Simple lesson..The So called Stardom is not forever, ignore those u can ignore. Respect those that respects you…You may be a "no body" today..God will lift you to become the greatest Star of all stars tomorrow…