Bishop David Oyedepo Asked To Pay N2billion Over The Death Of A Three Year Old Girl In His School
})(jQuery);
The General Overseer of Winners Chapel, Bishop David Oyedepo has been asked to pay N2 billion within 14 days as general damages or face legal action, for the death of three-year-old Imienfan Omokaro who got drowned at Kingdom Heritage Model School operated by Winners Chapel in Benin.
A letter written by Omokaro's Counsel, Prince Peter E. Uwadiae-Igbinigie and, dated November 28, 2012 and made available to journalists in Benin, explained that the amount was "for the callous and senseless killing of our client's daughter, Miss Imienfan Omokaro."
Besides, Mr. Omokaro's lawyers want Kingdom Heritage Model School to tender unreserved apology in three national newspapers, warning that if the demands were not met within 14 days, "we have the irrevocable instructions of our client to commence legal action against the school (Kingdom Heritage Model School) and Church (Winners Chapel) without any further correspondence from this Chambers.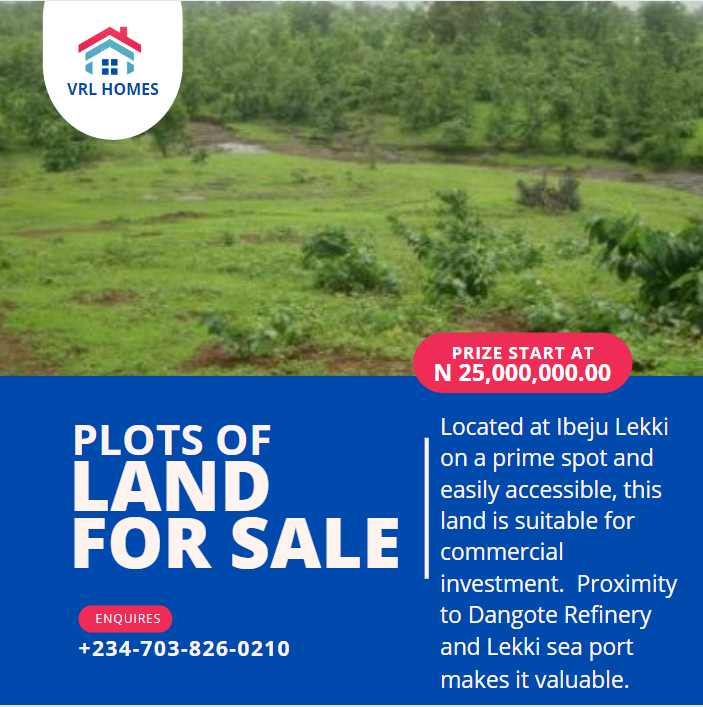 Imienfan Omokaro, a KG I pupil of Kingdom Heritage Model School, was said to have drowned in a drum of water in a toilet in the school on November 1, 2012.Also, teachers of the school allegedly did not inform her mother when she came to pick her.