See How Kim Kardashian Is Spending Darey's $500K
})(jQuery);
Three days after arriving the US from Nigeria, Kim posted the pic above of her newly acquired Lorraine Schwartz '2Bhappy' diamond bracelets.
She posted the pic on instagram with the caption: I'm feeling happy & protected all thanks to Lorraine Schwartz'.


Lorraine Schwartz is a celebrity jeweler who has worked with all the A-list stars in Hollywood including Beyonce, Halle Berry, Angelina Jolie, Katy Perry,Jlo, Blake Lively, Naomi Campbell…..The list is endless!
Kim Kardashian is particularly fond of the jeweler and she has designed for her many beautiful pieces; including her $2 million, 20.5 carat diamond engagement ring from her failed marriage. (paid for by Chris Humpheries) The 2Bhappy diamond bracelets ranges from $12,000 to about $60,000 dollars.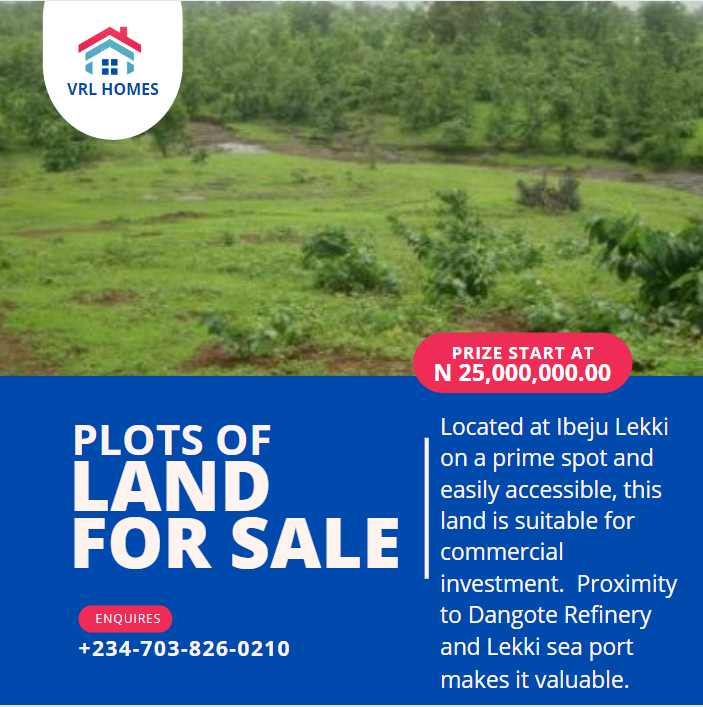 At least now we know some of what Kim might be spending the $500,000 awoof money she earned in Nigeria on…and between, am sure is Our Nigerian money cos if it was bought by Kanye, she would have included the don has done it again lolz