Khloe Kardashian Reveals Her Battle With Infertility As Her Sis Kourtney Considers Being A Surrogate For Her
})(jQuery);
Khloe Kardashian has made no secret of her struggle to get pregnant, and now her sister Kourtney is considering being her surrogate. The 28-year-old has tried conceiving naturally and also with fertility treatments since marrying her husband Lamar Odom in 2009.
According to Khloe: 'I found out I don't ovulate, and now my uterus lining isn't thick enough and I have to take pills to make my uterus lining thicker. If that doesn't get thicker, then I cannot carry a baby.'
Kourtney, 33, has two children Mason and Penelope with her partner Scott Disick while sister Kim, 32, is pregnant with her first child with Kanye West.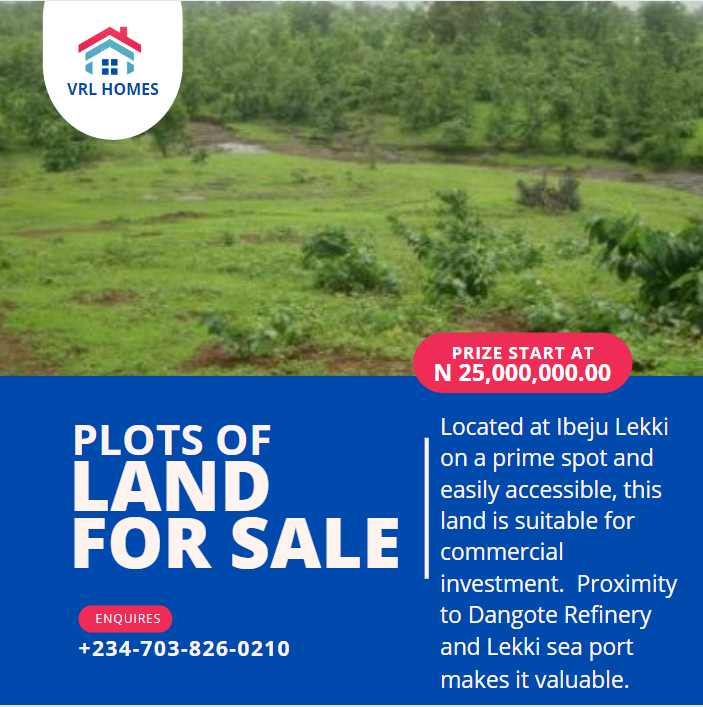 Life! – Unmarried one's are popping babies here and there…meanwhile the married one find's it difficult to do so.