"Worry about what Trump is smoking" – Chris Brown defends Malia Obama after alleged 'marijuana' video surfaces (Watch Video)
Malia Obama the first daughter of America's president Barack Obama has been trending all week for the wrong reasons.
Chris Brown stepped in to the Shaderoom to slam those criticizing president Obama's 18 year old daughter Malia, after a video of her allegedly smoking weed surfaced on the internet .
Chrisbrown wrote:
"So What,It's weed.She ain't the president.Better worry bout the substance TRUMP be smoking"
What kind of friends that knows your the presidents daughter records you every time you do something that could be a scandal. Not your friends lol……….Malia has GOT to be more careful about the people she surrounds herself with. That girl was definitely setting her up. That Bitch.
She's a young lady, she's having fun, it's not crack. Watch the video when you continue….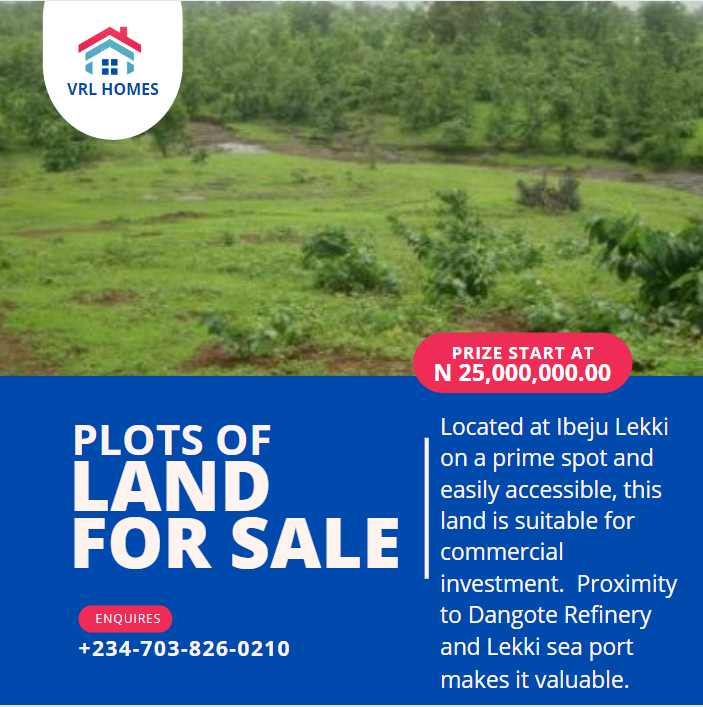 Watch the video below…