})(jQuery);
A supposed resemblance between President Barack Obama and an actor who plays the Devil on HISTORY's new series The Bible is causing controversy.
Conservative commentator Glenn Beck was among the first to take to Twitter to note similarities between Obama and Mohamen Mehdi Ouzaani.
A slew of tweets, Facebook posts, commentaries and other responses soon followed, many from Obama supporters who weren't pleased by the comparison.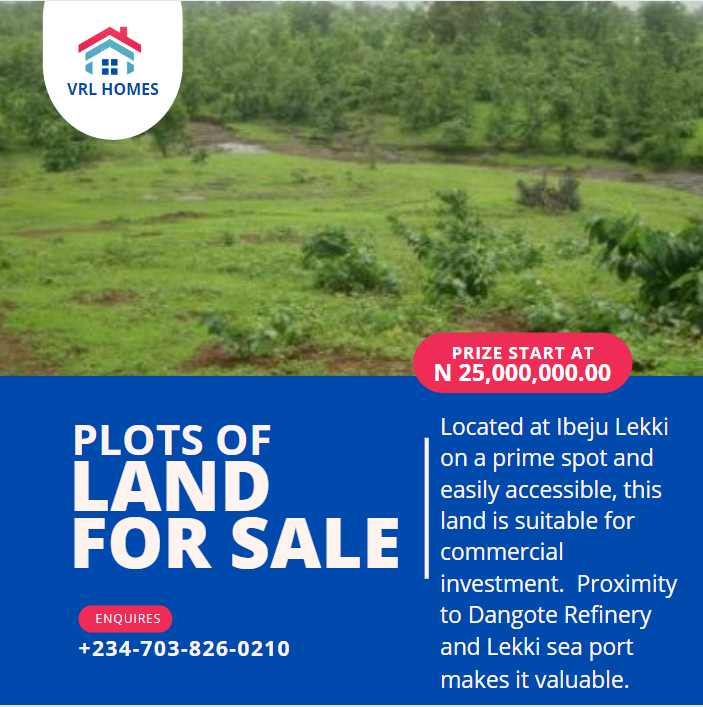 Beck, among others, say that Satan from The Bible miniseries – a monster hit for HISTORY with over 10 million viewers – resembles an older version of Obama.
What do you think? Do you see a resemblance?