Chelsea Player Thibaut Courtsois Had An Affair With Team Mate Kevin De Bruyne's Girlfriend
})(jQuery);
A Chelsea footballer had an affair with a team-mate's girlfriend, it was claimed today.
The club has been caught up in another love scandal after it was reported that the partner of Kevin De Bruyne became embroiled in an affair with team-mate Thibaut Courtois.
In scenes reminiscent of the scandal surrounding John Terry and Wayne Bridge, Caroline Lijnen allegedly started a relationship with Courtois behind De Bruyne's back, according to a Belgian gossip magazine story.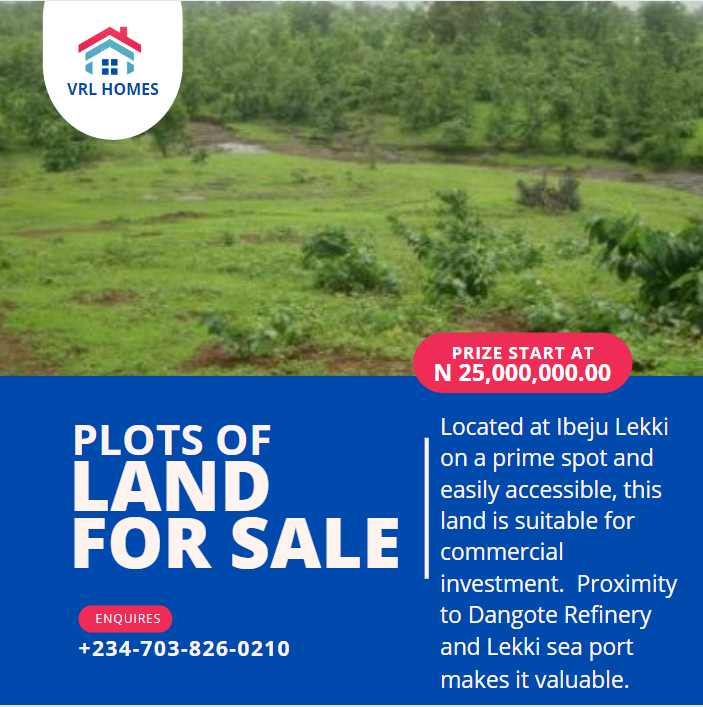 Both players are on loan this season. De Bruyne, 22, is set to leave Chelsea this summer after an impressing Werder Bremen. Courtois, 20, on loan at Atletico Madrid, is seen as the long-term successor to Petr Cech.
The magazine reports that Caroline Lijnen became frustrated at life with De Bruyne in Bremen and moved to Madrid where she enjoyed a liaison with Courtois.
De Bruyne was said to be 'devastated' upon hearing the news.
A source in the magazine said: 'In the Madrid house she cheated on Kevin. He didn't know anything, but when he discovered about it, he went crazy. It was a huge shock for him.'
The Belgium team-mates are said to have since rekindled their friendship after holding clear-the-air talks before their country's clash against Macedonia.