Kim Kardashian & Kanye West Are Getting Married!
It's official: Kim Kardashian and Kanye West are planning on getting married very soon and have even set a date!! Well thats if we are to believe Radar Online.
After months of will-they-or-won't-they speculation, the couple has decided to tie the knot in a lavish wedding in the Los Angeles area right after the birth of their child..
Kim is set to exchange vows wearing an "ethereal white wedding dress," an inside source said, and wants a location "where they can hear the waves and be married under the moon and stars."
"Kim's choice at the moment is a starlight ceremony in California's Big Sur," the insider added, noting that Kanye has signed off on all of the stipulations, as well as signing off on whichever wedding planner she chooses.
Don't think that Kim is going to be making all of the decisions about the wedding — or in this relationship this time around.
Yeezy has made it completely clear to Kim that he does not want ANY media at the wedding and they will not sell their wedding photos for profit.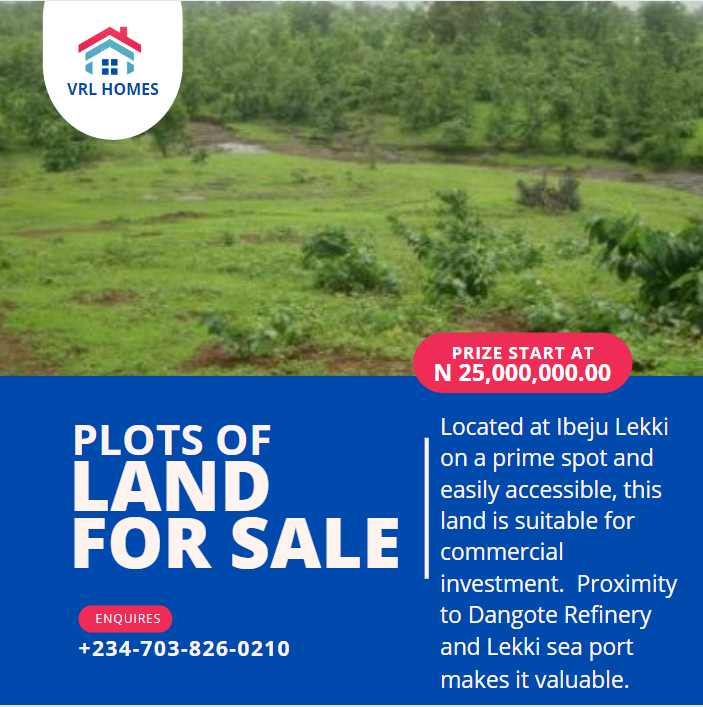 "Instead, Kanye says they should consider a donation to one of Kim's charities like the Skin Cancer Foundation, or Mattel Children's Hospital in a deal around the wedding for a short film," the insider said.
The decision to marry right after the baby is born came after Kim ended her year-and-a-half long divorce battle with ex-husband Kris Humphries.
The superstar couple have been talking "about marriage for a long time, so it's not like Kanye is going to propose and they'll get engaged — its been something they've been looking forward to for a while during the divorce."
"Now that Kim's almost a free woman, she wants an immediate wedding — she wants to marry the father of her baby as soon as possible, but the birth must come first."
Kim and Kanye's wedding will surely be the most anticipated celeb wedding of the year.