A Federal High Court sitting in Lagos, today convicted and setenced to seven years imprisonment, two employees of Barewa Pharmaceutical Company Ltd, Adeyemo Abiodun and Ebele Eromosele.
The company and its employees were charged on an amended six-count charged of the production of a killer syrup, "my pikin."
After children using the medicine started dying in 2008, the mixture was found to contain engine coolant.
The paracetamol-based syrup, used for treating sore gums, was found to have been contaminated with diethylene glycol, used as an engine coolant.
It caused the babies' kidneys to fail.
My Pikin means "my baby" in Nigerian pidgin, the language widely used in Lagos.
There was mild drama, midway into the judgment, as one of the convicts suddenly began to collapse….Lolzz i wonder why they didn't allow him to die!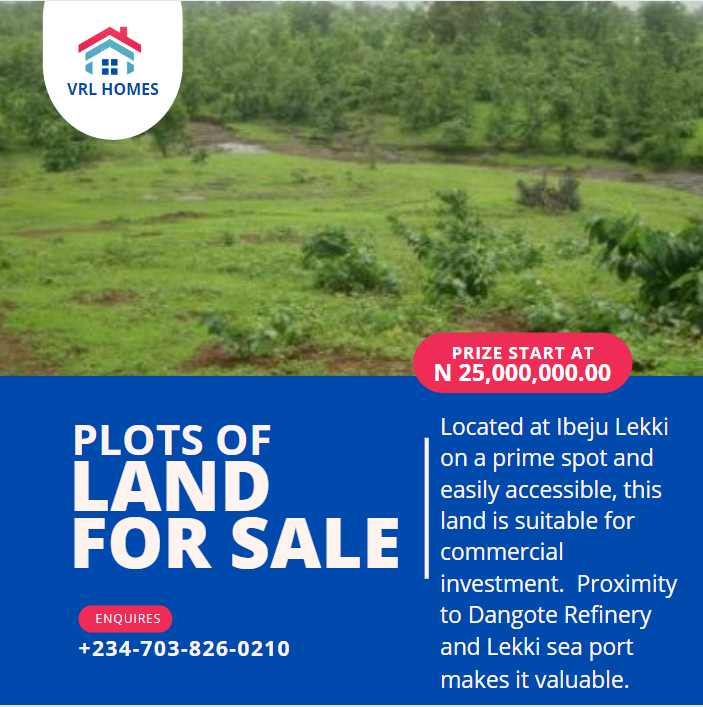 The judge also ordered that the company be closed and its assets forfeited to the state.
"The prosecution tendered several exhibits in the trial of the accused, but failed to lead evidence that the accused actually produced the adulterated drugs.
"I hereby find the accused not guilty of counts one, two, five and six, dealing with production and adulteration of drugs, while I find them guilty of counts three and four which is conspiracy and sale of the drugs.
"The accused are hereby convicted as charged" the court held.
Shortly after allocutus by defence counsel, the first accused Adeyemo Abiodun, suddenly started shaking and gradually began to collapse.
The judge then summoned the medical doctor in charge of the Federal High Court, who after examining the accused, confirmed he was hypertensive, and his blood pressure, very high.
Justice Okeke ordered that the accused be offered a seat but however, proceeded with delivering the sentence.
"In as much as I appreciate the passionate plea of learned silk, especially considering the state of the first accused, I am however, bound by the provisions of the law.
"Having found the accused guilty on two counts, the convicts are hereby sentenced to seven years imprisonment each on the charge.
The charges are to run concurrently.
"The company is also ordered to be wound up compulsorily, in line with the provisions of the law, and its assets forfeited to the Federal Government" Okeke ruled.
It will be recalled that the said "My Pikin syrup was reported to have killed over 80 children in the country.
In the trial, the prosecution called seven witnesses, while the defence called only one witness.
The offence for which the convicts are sentenced, contravenes the provisions of section 1 (a) of the Counterfeit and Fake Drugs and unwholesome processed foods (Miscellaneous provisions) Act No. 25 of 1999.
It attracts an imprisonment term not less than five years or more than 15 years, or a fine of N500,000, or both fine and imprisonment.