Anthony Chinedu, Rogue Drug Lord, Deported From Kenya Is A Top Member of Nigerian Secret Service
Anthony Chinedy the controversial drug lord who was deported to Nigeria, from Kenya is a senior member of Nigeria's Intelligence Agency who has been spying for Nigeria for the last 15 years.
According to a Nigerian official who works at the Nigeria High Commission in Nairobi, Chinedu joined Nigeria's Secret Service in the late 1990s and rose through ranks to become one of the top officials of the agency.
He was later assigned to Nairobi to spy on innovations and business opportunities in Nairobi since by then Nairobi was a gateway to Africa and the Nigeria Government feared that Kenya might surpass it in terms of economic power and military prowess.
"Due to his love for women and a bottle, Chinedu could no longer hide his identity and that why he was busted up by Kenyan authorities," the official said requesting anonymity for fear of reprisals from his seniors.
He blamed Kenyan Authorities for taking such a long time without realising that Chinedu is one of the top dogs of Nigeria Secret Service.
"He is a senior member in Nigeria. It is true he is authority there," the official whispered before boarding a plane to Lagos.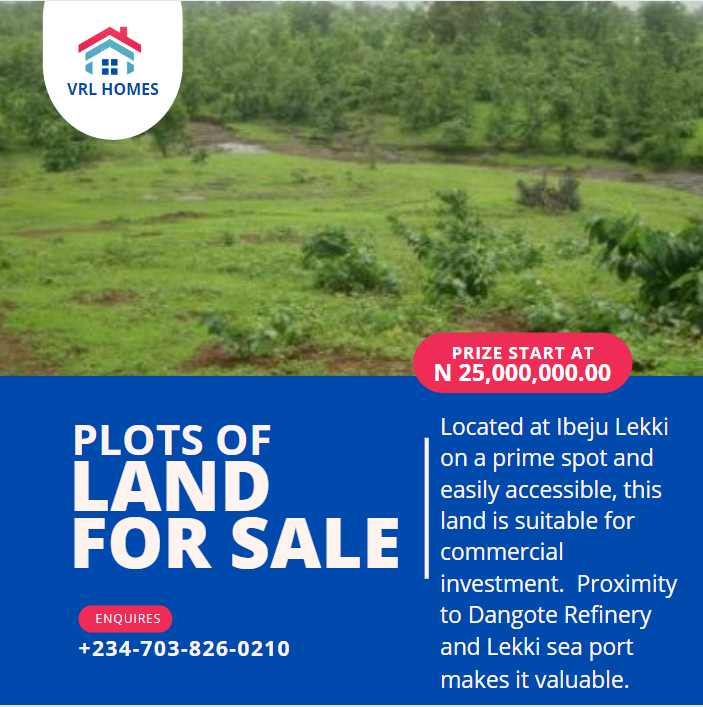 First time am hearing about Nigerian spy! Nice one!…Meanwhile Up till now the fate of 11 Kenyans who were caught in a jinx in Lagos while deporting Chinedu "drug trafficker" remains unknown as the Kenya and Nigerian Government remain mum over the issue.
My sources in abuja told me that Chinedu has given the authorities valid documents of businesses he was allegedly runing with senior Kenyan government officials, some whom he accuses to be the force behind his deportation.
Chinedu Naija's own whistle blower in the making! Lolz