After the act, the pastor allegedly threatened to kill his victim if he disclosed the act to the public. Speaking to
Vanguard
, Pastor Ogbebor simply said: "God will judge, go and talk to others" and kept on mumbling.
As the Edo State Police Command, paraded 26 suspected criminals including a pastor identified as Philips Ogbebor, alleged to have had carnal knowledge of a 20-year-old male member of his church (names withheld).
But his victim narrated his ordeal:
"I told him I have never done this since I grew up, but he insisted. It was painful and I told him I will not allow it again. So after the second attempt, I told him I will expose the act. He then administered an oath on me, saying if I ever told any one, I will die. "He carried sand and olive oil and poured them on my head, then he wore black garment, saying I will die if I ever leaked the secret. He killed a black fowl and gave me the liver and gizzard to eat at about 2 a.m., threatening that if I ever said it out, I will die like the fowl.
"But when I realised that it is a sin, I met a man of God to pray for me that God should forgive me and that I am ready to expose it since he forced me. There after I went to the church and told the congregation about the act. When he heard it, he threatened me by sending his younger brother and members of his gang after me. Since then I have been running."
The state Police Commissioner, Folusho Adebanjo, explained that among the suspects were two suspected cultists believed to have participated in the recent rival cult clash in the state and seven-suspected pipeline vandals and operators of illegal refineries.
Others were two suspected robbers, from whom a Toyota Camry car they stole at gunpoint in Kaduna State was recovered; a suspect who was alleged to have demanded N20 million ransom from one Joseph with death threats and three others whom the police boss said were in possession of firearms without licence were also paraded.
There was also an alleged case of rape against two suspects who were said to have dragged a 20-year-old female victim into the bush. He also paraded five persons including a middle aged woman all from Ojah, Akoko-Edo Local Government council accused of burning to death, one Funmi Abiodun on allegation of being a witch responsible for the death of a relation.
According to him,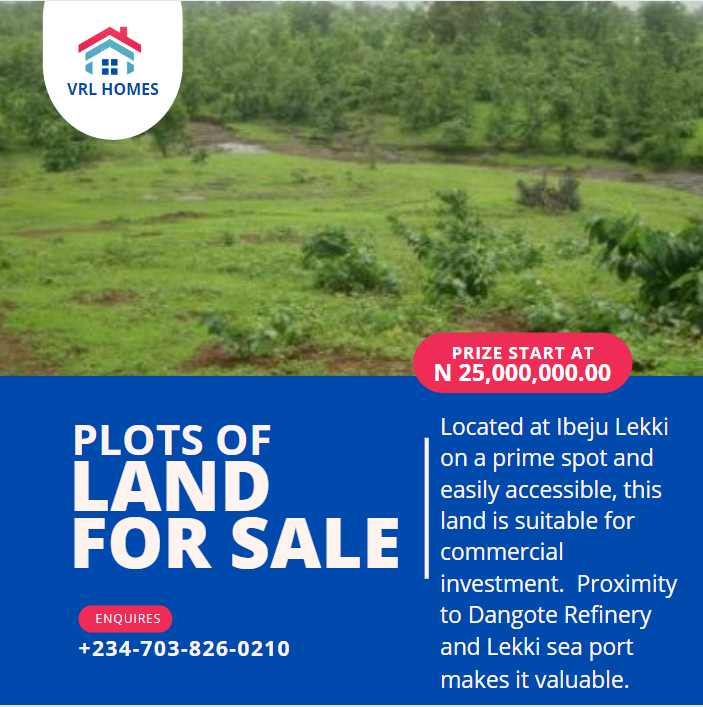 "the war against criminality is relentlessly being waged against men of the underworld. The command is not leaving any stone unturned regarding crime and criminality in Edo State.
"This man who claimed to be a pastor defiled a young person. Another thing that is so common here and I don't know why this defilement issue is so prevalent.
"I wonder if there is something about it. You see very old men defiling young girls who are five years, two years, and so on. We are not going to tolerate this and cases of rape are also increasing too but we will go all out to make sure that they are convicted."