VIDEO: I'll Rough Handle You; Then Gun You Down, Police Officer Threatens Man At Lagos Airport
Channels TV reports that A police officer attached to and AIC Limited, owned by Harry Akande on Tuesday threatened to 'gun down' an official of the Federal Airport Authority of Nigeria (FAAN) at the Murtala Muhammed International Airport (MMIA), Lagos.
AIC on Tuesday stormed the airport premises to reclaim the land which was taken away from the company but was resisted by FAAN's Aviation Security officials, who threw caution to the wind and battled members of the AIC, including throwing stones at Mr Akande.
AIC had leased the said land to FAAN about 10 years ago for the development of a hotel facility at the international wing of the Murtala Muhammed International Airport (MMIA), Lagos.
A forthnight ago, FAAN had won a case against AIC over the land as the Federal High Court in Lagos set aside the decision of arbitration that awarded the company $48 million to be paid by FAAN, as compensation for ejection of AIC from the land.
While FAAN insisted that the land in question belongs to it by virtue of the Federal High Court judgment; AIC also said the court never ordered the agency to take over the parcel of land immediately.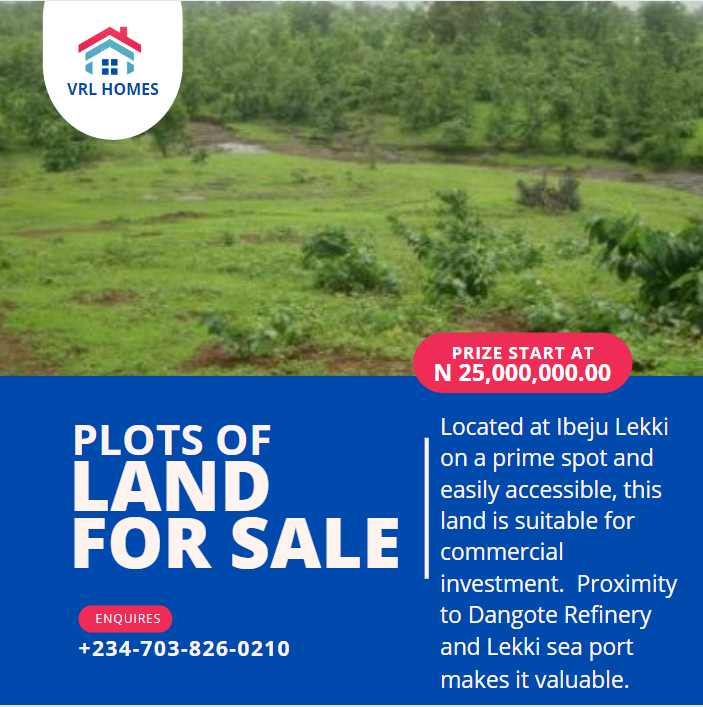 Eyewitness account said FAAN officials bulldozed their way into the barricaded land, pulled down the gates and commenced clearing of the land with two tractors and its personnel.