MTN, others in trouble over SIM Card registration; Aggrieved lawyer heads to court
An aggrieved customer of MTN Nigeria is heading for the courts over the alleged violation of his privacy by the country's dominant mobile services provider.
Emeka Ugwuonye, a US-based lawyer and activist, decided to file a lawsuit after he was forced to fingerprint before he could have his SIM registered and reactivated. Ugwuonye, who is presently in Nigeria, had had his lines deactivated for failing to register his SIM cards latest by June 30 as required by the Nigerian Communications Commission (NCC). He uses MTN and Starcoms while in Nigeria.
Briefing members of the Due Process Advocates (DPA), of which he is Group Founder/Principal Administrator, Ugwuonye last night vowed to be in court either tomorrow or on Tuesday to file a lawsuit over the matter. He said:
"I believe that indiscriminate fingerprinting of people violates the constitutional rights to privacy (4th Amendment for US and Section 37 of the Constitution for Nigeria). In any event, fingerprinting should be serious enough an issue that it requires the act of government, involving consent, reasonableness, probable cause, or consent and/or full disclosure as to purpose and assurances against abuse or misuse of the fingerprint data, or voluntary and informed consent of the people.
"Yesterday, my two phones were deactivated because I had not registered my SIMs. I went to the offices of the phone companies to register my SIMs. I filled out their forms which called for my detailed information, including my passport data page and my mother's maiden name. Also, they took my photograph. And finally they tried to take my finger prints. I objected to that. But they insisted that without it my phone would not be reactivated, and these are the phone numbers with which I have conducted business and by which I am known by my clients and friends. I was thus forcibly fingerprinted against my protests.
"I further realized that this is what these phone companies had been doing to Nigerians in the name of registration of their SIMs. I find it intolerable that such encroachment on privacy rights has been occurring in this country. I have therefore decided to file papers in court either on Monday or Tuesday, seeking for an injection and other reliefs against the phone companies and any other party responsible for such violation of rights."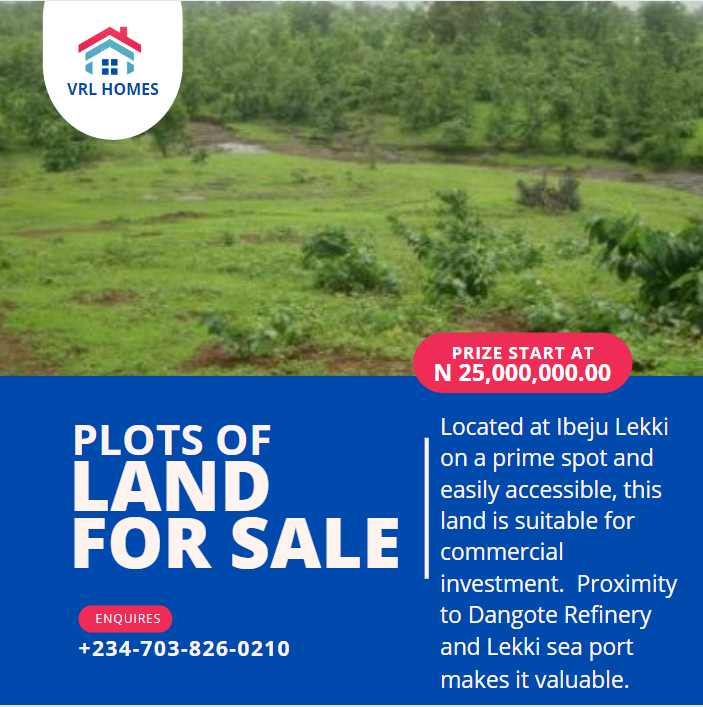 Speaking later with News Express, Ugwuonye said he would likely file the suit before a Lagos High Court.
"I would be asking the court for restraining order, destruction of finger print data, declaration that such practice violates fundamental right to privacy, compensatory damages for the trouble and anxiety they put me through," he said, adding:
"The amount will be modest. The whole goal is to get a judgment that would form a basis for other people to benefit. The whole thing should be stopped. I will make the NCC a party to the lawsuit. This is a representative acting in some way because if I get judgment, it would not only me that would benefit from it."