})(jQuery);
Lol,
Stella
knows how to open their nyansh!
Yewande Akilapa is not very very popular in Nollywood, but she's slowing climbing up the ladder. Yesterday she was caught in a house where she sneaked in with the master keys and unluckily for her, someone came home and caught her red handed and according to SKD, this is is not the first time she's doing this. she was actually imprisoned for theft and was released November 2013…..Read how SKD reported it below:
This is not a movie*
Stealing runs through her veins the way blood runs through yours!……This actress may not be a household name for you and i but she is slowly edging a name for herself as a thief…a thief who has keys that can open any door that you think you may have locked.
Yetunde is not a first time thief though,Her matter was in the news in February 2013, when it was reported that she was arrested for robbery by the police in Alade, in Somolu area of Lagos State. She was later taken to court by the police for prosecution, but she was discharged and acquitted after the court said her prosecutor didn't present a proper case that could lead to her conviction.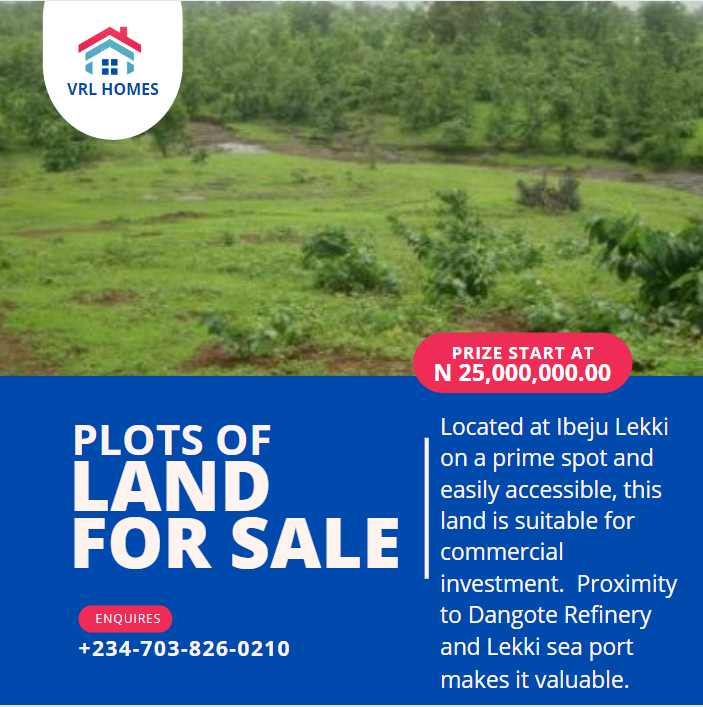 This is what happened……..again!
On Sunday Morning of January 12, 2014, there was a loud noise in Magodo phase 2, No 15 Ibitayo street to be precise and people were shouting "thief thief"! and running after a lady in a black dress…the lady in the black dress was running like a horse without shoes, running inside a walled estate…
unfortunately for her, before she could get to the gate, the security on duty mobilised and caught her.
She was escorted back to number 15 Ibitayo street where she had been caught inside the master bedroom with a bunch of master keys hidden in her brassiere.
Funny enough the occupants of this house are not friends with the actress and have never met her before or share close friends with her but something strange may be the missing link.
A day before their Nanny resigned from the job stating she could no longer do it… strange? Probably a coincidence.
The occupants of the flat had gone to church but the sister to the head of the family arrived home a little early to attend to her business…*now imagine this scenario*……………..A picture of her after her ordeal when you continue!
She put the key into the lock, opened the door, goes inside to find Yetunde who was startled and started stammering, she was asked what she was doing there and after mumbling some mumbo-jumbo, she exited the flat and ran with her legs touching the back of her head… there were cries of "thief" to attract others and after they caught her, she was beaten to a pulp, questioned and handed over to the Police after she implicated a lot of innocent people in her story… these people however arrived the venue to clear their names after agreeing that they know her.
Yetunde's younger sister was called on the phone to come and see her sister who had been involved in an accident but the sister refused that she would come to the venue and hung up the phone.
According to the report Yetunde insisted she had gone to wait for a friend inside the flat….
She could not answer how she found herself inside until she was searched and a bunch of master keys found inside her brassiere.
In February 2013, Yetunde was arrested for stealing a bunch of master keys…she was sent to Kirikiri prison and after a few months there, she gained her freedom in November 2013 and in December 2013 she granted an interview describing how her friends set her up
Yetunde, who is in the Odunfa Caucus of the Yoruba film industry headed by veteran actors; Taiwo Hassan aka Ogogo and Yinka Quadri, alleged that her friends set her up, which was why she went through the bitter experience, she said it was all because of a little misunderstanding and disclosed that she had since stopped her relationship with those who implicated her. She disclosed that her friends, who got her into trouble, even behaved as if they were trying to help her out of the case, but that they were actually behind her being thrown into the police net and taken to court.
Yetunde is currently being detained for attempted theft and possession of a bunch of master keys….probably the same one she was accused of stealing last year but acquitted because they found nothing on her.