})(jQuery);
One of former governor Ikedi Ohakim's twin daughters who got married to her German beau had a question and answer section on Twitter.
Some peeps ask why i love writing about them since they are not celebs or news worthy…But i say they are "for now" the cutest inter racial couple. I dare you to show me another.
At least now we know why she calls her hubby David Steinecker "Udo".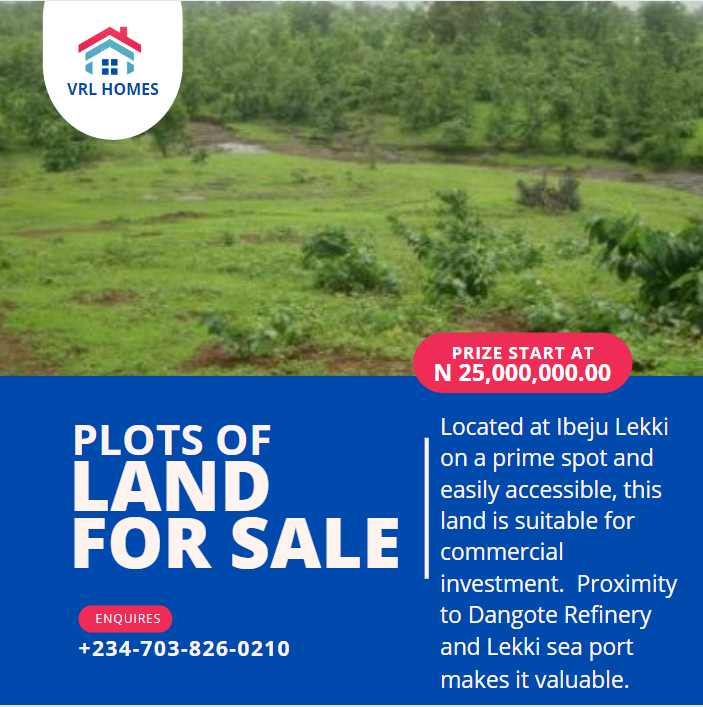 Peep more when you continue….
Watch this cute video of them below…They are really the cutest inter-racial couples.
RELATED: PHOTOS: One Of Former Governor Ohakim's Twin Daughters Adanna Weds Her Boo David In Germany