Beyonce, Michelle Williams and Kelly Rowland got the band back together on Saturday night for the Stellar Awards. Destiny's Child opened the gospel awards with a medley of some famous gospel songs.
Kelly Roland was nominated for Female Vocalist of the Year, while "Say Yes," her song with Beyonce and Rowland, was up for Inspirational Performance of the Year. Rowland took home the award for Music Video of the Year.
The trio last performed in 2013 at the Super Bowl halftime show.
Rowland recently told "Extra" that the three of them occasionally get together to hang out.
She explained,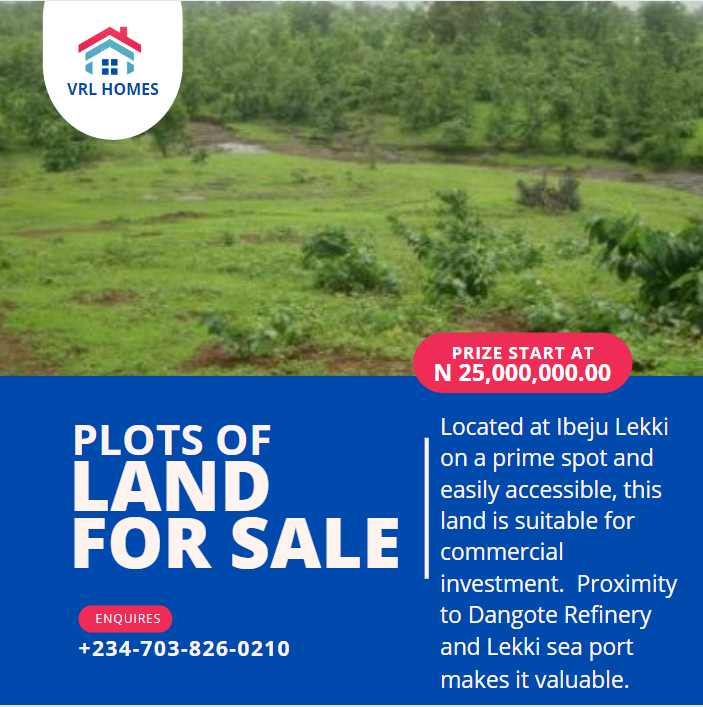 "The last reunion happened the other day when we all sat down and were just talking and enjoying each other's company. It was awesome. Not every time you see Destiny's Child together may be in front of the camera."
Wow! I won my FIRST Stellar Award tonight! We won for Video Music of The Year directed by @MatthewACherry for the song #SAYYES! ThankYouGod!
— Michelle Williams (@RealMichelleW) March 28, 2015
I thank all of you guys who voted! Man this is incredible!!!!!!!!!!! #StellarAwards30 #VideoOfTheYear #SayYes #Beyonce #KellyRowland ?
— Michelle Williams (@RealMichelleW) March 28, 2015