This picture shows the aftermath of the Argentina helicopter crash that claimed the lives of 10 people, including three French sports stars.
Smoke can be seen rising from the crash site in the rugged western province of La Rioja near the Andes mountains.
25 year old Olympic swimmer Camille Muffat, yachtswoman Florence Arthaud and boxer Alexis Vastine were among 10 people killed when two helicopters collided in Argentina during the filming of a reality TV show.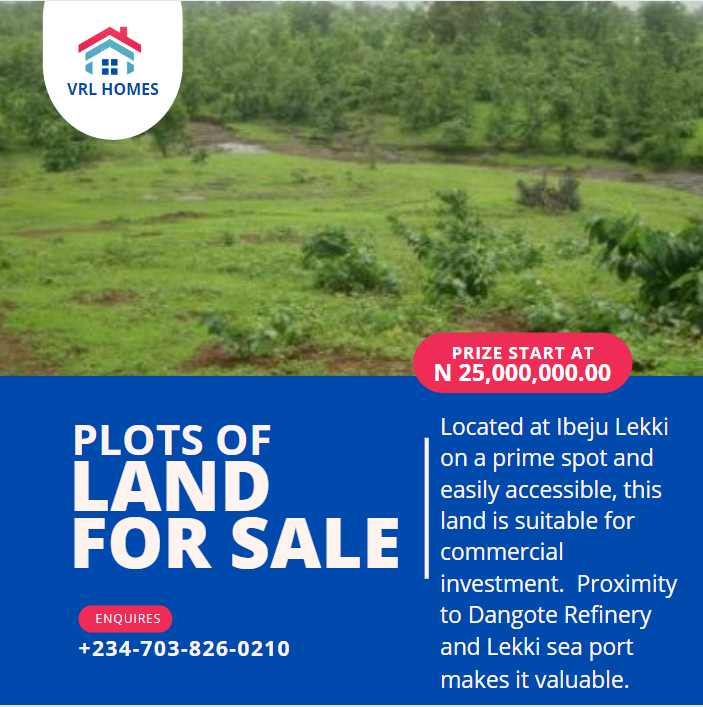 Several members of the ALP TV production company involved in shooting the adventure show "Dropped" for TV station TF1 were among the dead. Two local helicopter pilots were also killed.
"The sudden death of our fellow French nationals is a cause of immense sadness," French President Francois Hollande's office said in a statement.
Authorities said it was still unclear what caused the accident.