PHOTOS: Dad Transforms Himself Into Celebrities Using Makeup And Wigs
Filipino actor, host, and TV model Paolo Ballesteros has figured out how to transform himself to look eerily similar to celebrities. The actor uses his Instagram page to showcase his mind-blowing cosmetic skills which he tags "every day is #TransformationTuesday".
This time, he's morphed himself into a platinum blonde Kim Kardashian and a puckered-lipped Kylie Jenner (with bulging cleavage too!).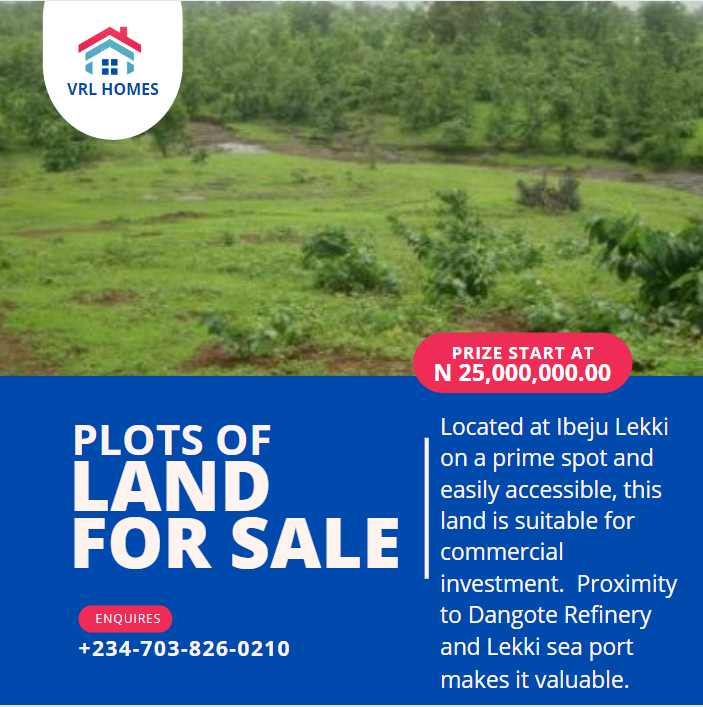 Ballesteros uses makeup, wigs, and occasionally contact lenses to transform himself into some of the fiercest personalities out there — from Miley Cyrus to Meryl Streep and Katy Perry to Beyoncé. Personally, I can barely apply eyeshadow without looking like I got punched in the face; so how this 31-year-old father of three has contouring down to a science and lip-liner nailed to perfection makes me a tad envious (though I do prefer a more natural look). If anything, his looks make for some great costume party inspiration.
Peep photos of Michelle Obama, Beyonce, Miley Cyrus, Ellen Degeneres, Katy Perry, Julia Roberts and others when you continue…..
Beyonce
Katy Perry
Lucy Liu
Miranda Priestly
Cameron Diaz
Drew Barrymore
Meagan Fox
Rihanna
Princess Diana
Julia Roberts

Michelle Obama
Ellen Degeneres

Nicki

Kim Kardashian

Miley Cyrus