49-year-old actress, Halle Berry Isn't wasting any time moving on from her husband Olivier Martinez.
The couple are currently going through a divorce.
That hasn't stop Halle from dating. The actress was spotted out on a date with a new man in New York.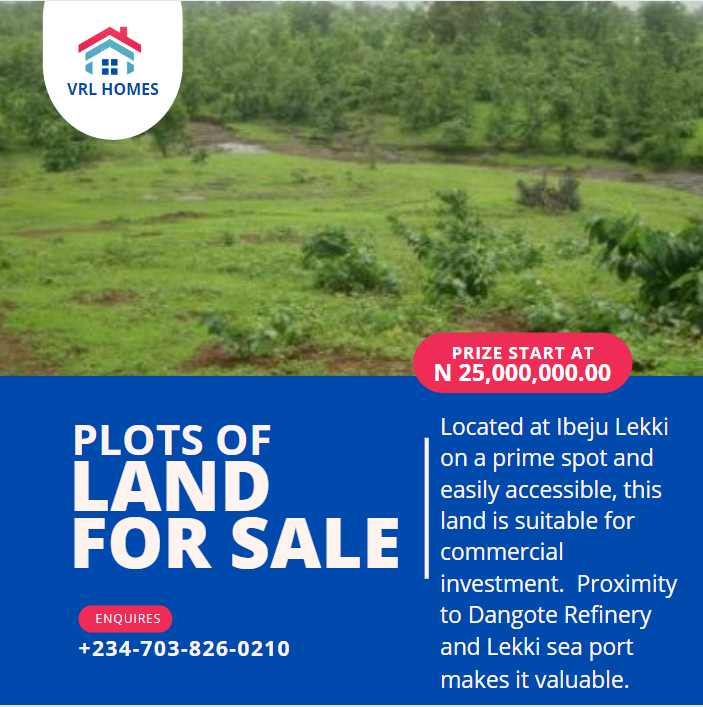 Ok, I see you Halle! Hopefully he will be a keeper.