FOR THE LADIES: 9 Lipstick Tricks Every Girl Should Know
Ladies – we love lipsticks! there are many lipstick tricks that maybe unbeknown to many and knowing them will definitely make your lipstick application routine much easier and give you a better look.
Here are some of them:
1. To prevent lipstick from staining your teeth
We have all been in a situation where someone told us that we have some lipstick on the teeth in the middle of the conversation. To avoid the lipstick from coming onto your teeth, once you apply lipstick, simply put your index finger (a clean one) in your mouth, grip it with your lips and take it out. The amount of lipstick that goes onto your finger is what would've gone onto your teeth.
2. Apply concealer or primer before applying lipstick
Have you ever bought a lipstick shade only to get home and realize that it was not the color you were going for? Simply start by putting on a base on your lips. It acts like a plain canvas. If you don't have a primer or concealer, I always say, you can wing it with a wee bit of foundation. Just a little bit! Once you create that base, the color of your lip color will appear just like it looked on the packaging.
3. Use a lip liner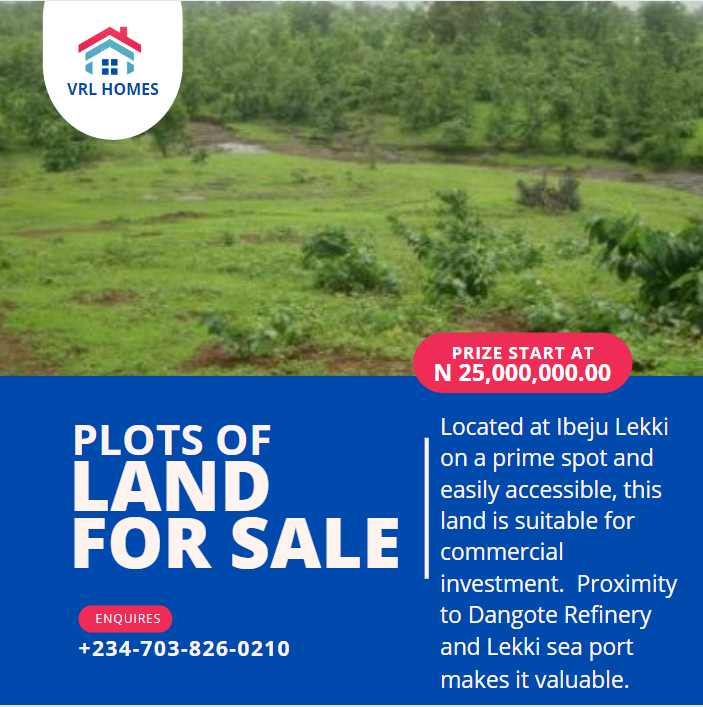 Trace out your lips with a lip liner before applying the lipstick. It makes them appear fuller. Be careful, however, not to over-trace so as not to look like you had a botched lip surgery!
4. Blot in between applications
If you want your lipstick to last all day, or at least for the better part of the day, blot in between applications. Simply apply lipstick, blot with tissue paper, apply the second time and blot again.
5. When your lipstick breaks
Don't we all hate that?! Never throw away a broken lipstick. Personally, when a lipstick breaks, I put it in a small container and smash it in making it look like a paste and voila! You could also do it like a pro, by melting the edge of the broken piece with a lighter, fixing it back o the other piece and melting where they merge.
6. To remove a lipstick stain
You know that annoying moment when you're removing makeup and the lipstick stain just won't come off? Instead of splurging on expensive makeup removers, simply put vaseline on a piece of tissue paper and rub off the matte lipstick. You could also apply some hairspray on a piece of clothing, leave it for a few seconds and use the piece of fabric to remove the lipstick stain.
7. When applying matte lipstick
We all know how uncomfortable and dry matte lipstick feels sometimes. To avoid that dry feeling, use a little bit of your lip balm before applying the matte lipstick. This will keep your lips hydrated and prevent that dry uncomfortable feeling.
8. Powder around your lip edges
Once you're done applying lipstick, powder around your lip edges to leave a nice clean polished look.
9. Exfoliate lips before application
Flaky lips are certainly not the prettiest sight. Before applying your lipstick, make sure you exfoliate your lips. The easiest way is using a toothbrush to rub your lips gently in a circular motion. You can either use a clean wet toothbrush or use a dry toothbrush with vaseline. Once they're nice and smooth, you can then go ahead and apply your lipstick.
– Information Nigeria