Makeup For Days! Beauty Youtuber Jackie Aina Is The Makeup Guru You Should Turn To
Just like with fashion where we have influencers and bloggers who we turn to for style and outfit inspirations to help us figure out what to wear and what to buy, we also have the same for beauty where we have beauty influencers and content creators who go the extra miles to review beauty and makeup products to help us know the best of the best in the market and who also inspire beauty lovers all of the world with their creative makeup tutorials. While the influencer world is growing daily and has many influencers popping up almost every other day who are drawn to the world of makeup and beauty, there are certain beauty influencers and content creators who stand out because of their creativity and consistency and one of those is beauty Youtuber and influencer Jackie Aina.
With a relatable and down to earth personality which shines through her cameras and our screens, Jackie Aina has won our hearts by consistently serving some fiery makeup looks from the subtle every day makeup looks to the insanely creative ones that had you wondering how a person could be so creative! A true veteran in beauty industry, Jackie has built a brand with her honest yet funny reviews and her tutorials which always seemed like a facetime or a video chat with a friend rather than a lecture, she has also gone on to collaborate with some of the biggest beauty brands in the world and created content and beauty products with them.
Take a look at some of our favorite makeup looks from this beauty vlogger extraordinare!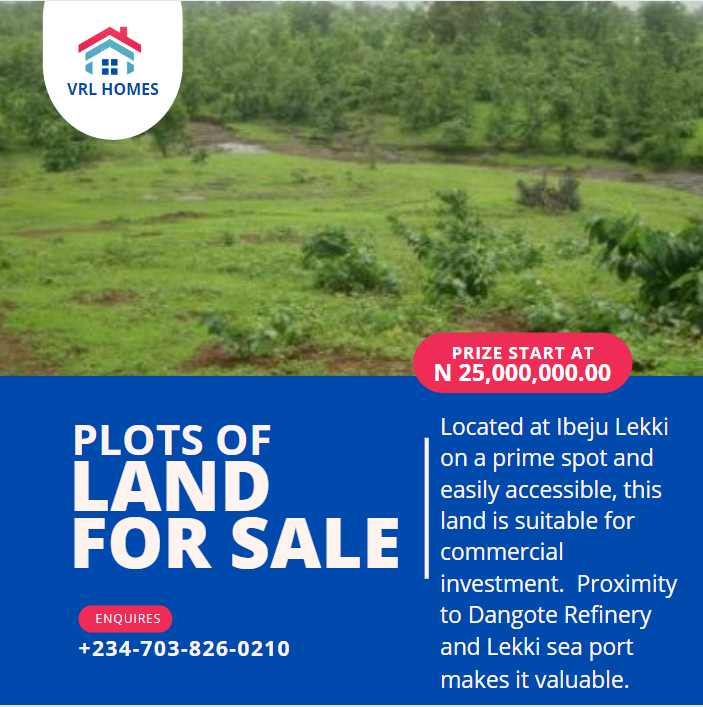 Photo Credit: Instagram @jackieaina