Former Jamaican Miss Universe Shakira Martin Dead At 30
30 year old Shakira Martin, a former Miss Universe contestant, has died.
The former Miss Jamaica Universe was afflicted with sickle cell anemia and she used her platform and notoriety to encourage others with the disease to get out of their homes and into the sunshine, her mother Andrea Hall told the Fort Lauderdale Sun-Sentinel.
"If you live a dead life, what was the purpose of being alive?" were words Ms. Martin lived by.
Martin, of Plantation, Florida, died at Memorial Hospital West in Pembroke Pines from blood clots on both lungs, complications of the sickle cell anemia she had since birth. Her mother said:
"She was never a slave to the disease, she was very proud, very resilient, she lived her life to the fullest,"
"Nothing was impossible for her, she never allowed anything to stop her from trying. She was very funny, friendly, loved music, loved Beyoncé."

According to the South Florida newspaper, Hall learned she and her husband were both carriers of sickle anemia when she was pregnant. Doctors told her there was a 25 percent chance the baby would be born with the disease and encouraged her to have an abortion.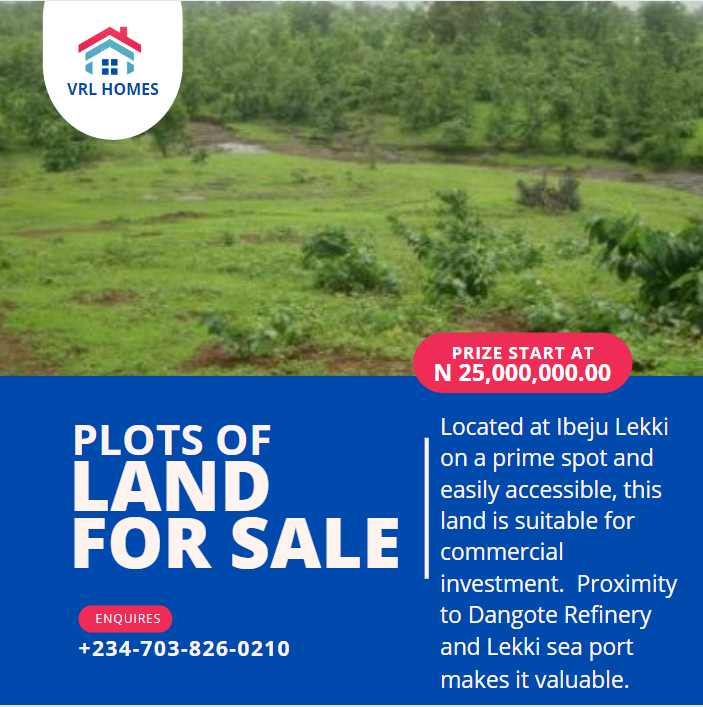 "That was not an option for me at all," Hall said.
The beauty queen was born June 1, 1986, in Brooklyn. Her family moved to South Florida in 1989. Throughout her life, she vacationed in her mother's homeland of Jamaica, where the food and culture drew her back year after year.
Martin graduated from high school 2004 and attended Broward College. She worked as a teacher at a daycare and entered a beauty pageant in Miami in 2010. She came in second.
She entered the Miss Jamaica Universe pageant and she won.
"Having a Miss Jamaica with sickle cell became intriguing to people, she beat the odds, she achieved things people [didn't] think you can," Hall said.
Earlier this year, Ms. Martin, whose nickname was Shak, created Shak's Hope Fund to create awareness and education.
In addition to her mother, Martin is survived by her father Alphonso Martin, of England; and two brothers and one sister.