A Member of Kenyan Parliament (MP) shocked residents of his constituency by drinking dirty water in a public gathering.
Magarini legislator Harrison Kombe and an area Member of County Assembly (MCA) drank the dirty water to show solidarity with Mulunguni residents who are facing hunger.
Kenyans reports that during the event also attended by Devolution Cabinet Secretary Mwangi Kiunjuri, a resident had demanded a bottle of the contaminated water to be placed next to guests to confirm how much the residents were suffering.
MCA, Renson Kambi, also followed suit and declined to take mineral water which had been supplied and instead insisted on drinking the dirty water, which he did.
He then passed the bottle to Mr Kombe who took two sips as the constituents and guests astoundingly looked on.
"This water is good. It does not harm anyone but if somebody from elsewhere tries this he will have a bout of diarrhoea," declared the MP.

Mulunguni residents confirmed that the water had been fetched from one of the few remaining wells which they share with cattle. The constituency has recently been affected by hunger and water shortage prompting the Minister to promise that he would ensure they get clean drinking water.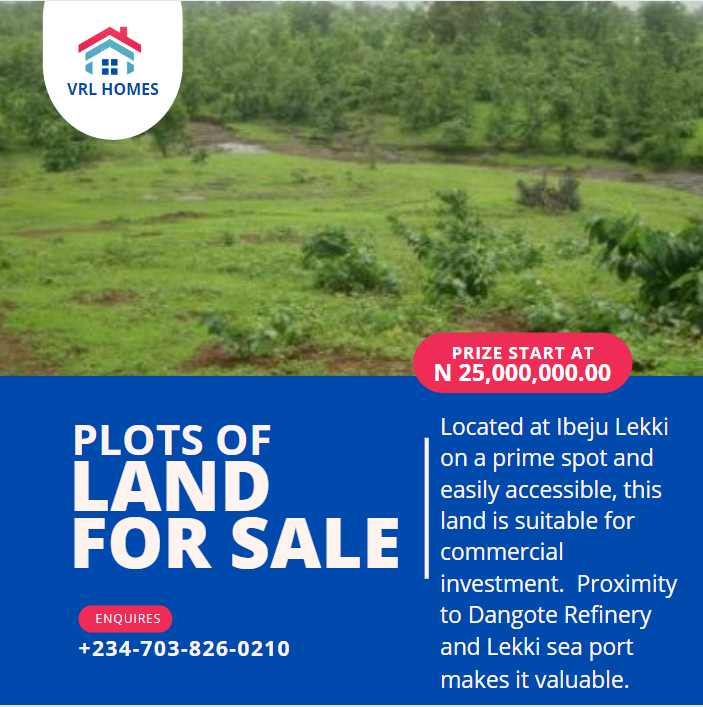 The sentiments were reiterated by MP Kombe who said he would push for two water projects to be launched in the region. The people however realized that politicians will do anything, just anything to continue to be in power