The 7th Richest man in the world and founder of Facebook Mark Zuckerberg has been in Nigeria since yesterday
The 30 year old visited Co-creation Hub, Andela and Facebook WiFi Express all in Yaba Lagos yesterday. This morning he started the day with a run on the Lekki Ikoyi bridge and attended Facebook Developers workshop and had a Question and ANSWER section.
During the Q/A section he mentioned NOLLYWOOD severally and said he was going to check out nollywood later in the day.
Well popular Nollywood Director Charles Novia shared his thoughts on Mark Zuckerberg's Visit To Lagos, his interest in Nollywood and the news that Facebook is now in Hausa Language.
Read below:
ZUCKERBERG IN LAGOS, NOLLYWOOD AND THE FALLOW CREATIVE POTENTIALS IN THE NORTH
I have been watching a Facebook Live broadcast of Mark Zuckerberg as he interacts with some techies and fans in a town hall meeting in Lagos. It's quite uplifting to hear him say over and over again that he is very interested in 'visiting Nollywood' and kept praising Nollywood intermittently.
Somehow, that made me feel a bit proud of the industry we have built in the past two decades from nothing but sheer determination and resilience. Nollywood is on a good trajectory and I believe in another decade or thereabouts, the industry would have really completed it's qualitative turn-around process.
But coming back to Zuckerberg, one of the few things about his surprise unheralded visit which has been trending, is that Facebook now has Hausa Language as one of its world languages in its templates. I read a few comments online by the usual suspects in Nigeria who see everything from the political (in)correctness of myopia. Why not Yoruba and Igbo as well, some ask? I think we should allow Mark and his team do their work on their own terms. It is their prerogative to list what they want on their platform and as time goes on, there would be reviews and additions where necessary.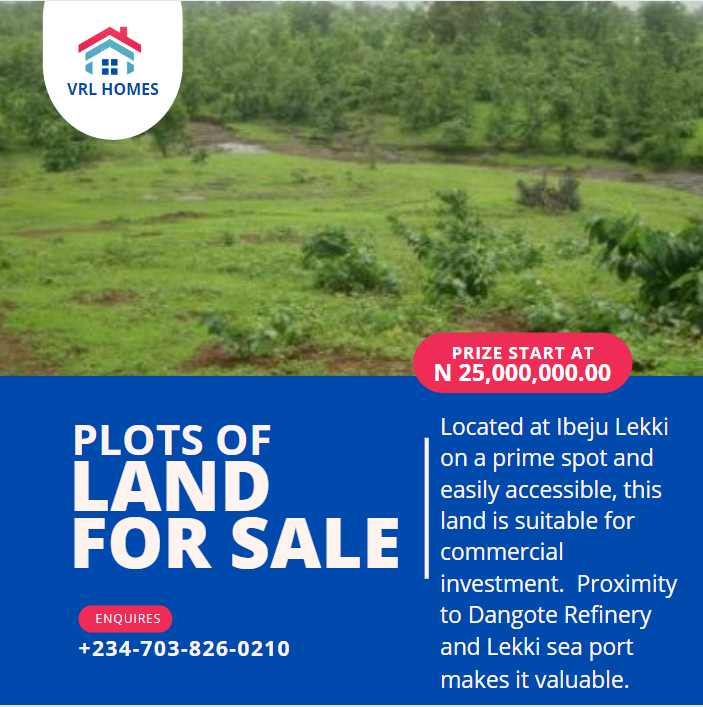 And for those who may not know, techies and big companies always look at the numbers. Hausa language is the biggest language in West Africa and one of the biggest spoken languages in Africa. Its potential reach by spoken and aural understanding is close to two hundred million people in the continent and that is not a joke when it comes to capitalist companies. The numbers are very tempting.
It speaks volumes for Lagos State and its ongoing and consistent branding project that Zuckerberg chose to visit the state and meet with the techies there in a clear approval and acknowledgement that Lagos is probably the biggest online hub in Nigeria. With over 18 million Facebook users in Nigeria alone, Nigeria is important to the likes of Zuckerberg in the next wave of tech innovations and we would be seeing why this is so in a few months.
While I hand it to Lagos for its clear directions in positioning, I also think that other states should borrow a leaf from Lagos and begin to build on their unique strengths especially on the Tourism aspects. I wrote about the spread of Hausa language and in my present networking in the North, the first thing which struck me was that beyond the surface visual poverty in some states ( more from their leaders neglect and then the fall outs of terrorism), many states in the North actually have possibly the most talented crop of Nigerians in the creative arts. It's not a joke. It is a fact which I have seen and keep seeing. Why some of these talents have not been duly projected into the national consciousness has to do with two things, in my opinion. The timidity of their ambitions, which is a regional mindset and the misnomer in everyone's mind here that to make it big in the entertainment business, you need to migrate to Lagos for that breakthrough. Why I call it a misnomer will be highlighted in a bit.
Apart from the creative talents, I have noticed that there is a 'fantastically growing' IT hub in the North. Young techies are being trained in IT related courses and what some of these guys are doing is amazing. There are about four states in the North which have invested heavily in IT and IT infrastructure for its citizens and in about a decade, Nigerians would be shocked on what would be the positive fall-outs of such investments. But as usual, if the various state governments up there do not appropriately rebrand their potentials, these IT talents would scamper off to Lagos as well to join their creative sojourners too.
Now, don't get me wrong, I absolutely have every respect and love for Lagos. I still have my base and official interests heavily invested in Lagos and all what I have been doing away from it these past couple of years still have Lagos consultants and personal presence in Lagos as a guide to develop other clusters of entertainment but my mind is very enlightened and adventurous when it comes to creative explorations. And I have been amazed by the sheer talents in the Northern regions. Talents just wasting away or hoping for a breakthrough. And many too would die without such being realised. And when something troubles me, especially in the creative sector, I am restless till I find a means of starting a process to the solutions.
In the past few months, I have been advising a powerful group of Northern Young Leaders of Thought on how to develop their region using the entertainment industry. These are young and influential turks in their various states, who at least have come together to re-brand their region. And its been very illuminating, these interactions. We may not be of the same political affiliations or mindset ( in fact, they respect my political views and let me be. Lol) but we all agree on the goals of their project.
And I tell them; integration and harmony of ideas from the South to the North is key. Use Lagos as an example and try to set up mini-structures of such creative progress in Lagos, in your hub. One of the questions I have asked is 'why must Abuja, with all its beauty and serenity be seen only as political haven? Why can't your business persons and investors make Abuja the symbolic hub of your creative talents?. I mean, Lagos would still be the Entertainment Capital as it were but why can't you guys consciously build an aspirational hub in your region?'. And these talks have been quietly gaining grounds.
So, perhaps in a few years, another tech billionaire like Zuckerberg would fly straight into Abuja or Kaduna or Taraba because of the sheer numbers from that region and prosperity values from what they would have achieved. That's how it works. We can only move forward if we think together. That's why the politics in this country saddens me and gets me mad all the time. So much potentials being wasted because of politics.