Successful applicants vying for entry into the Nigeria Police Force will have to undergo a lie detector test.
All the successful candidates taking part in the ongoing recruitment exercise into the Nigeria Police Force will have to undergo compulsory polygraph (lie detector) test.
This will be in addition to the general background check, biometrics, medical, physical examination, aptitude, oral and psychological tests. The Police will also conduct a thorough verification of all documents submitted by prospective candidates.
The measures were announced in a statement signed by Deputy Commissioner of Police (DCP) Don Anwunah, Force Public Relations Officer.

According to the statement, the measures were occasioned by a directive of the Inspector-General of Police (IGP) Mr. Ibrahim K. Idris. The IGP, added the statement, has reviewed the recruitment exercise and expressed satisfaction with the progress made in the effort to hire 10, 000 personnel.
The statement also quoted the IGP as saying that no candidate will be admitted for training at the Police Academy and colleges without undergoing these prescribed tests.
"The lie detector test is aimed at ensuring that candidates are not of questionable character and their behaviours conform with standard rules of behaviour expected of an officer to be recruited into the Force.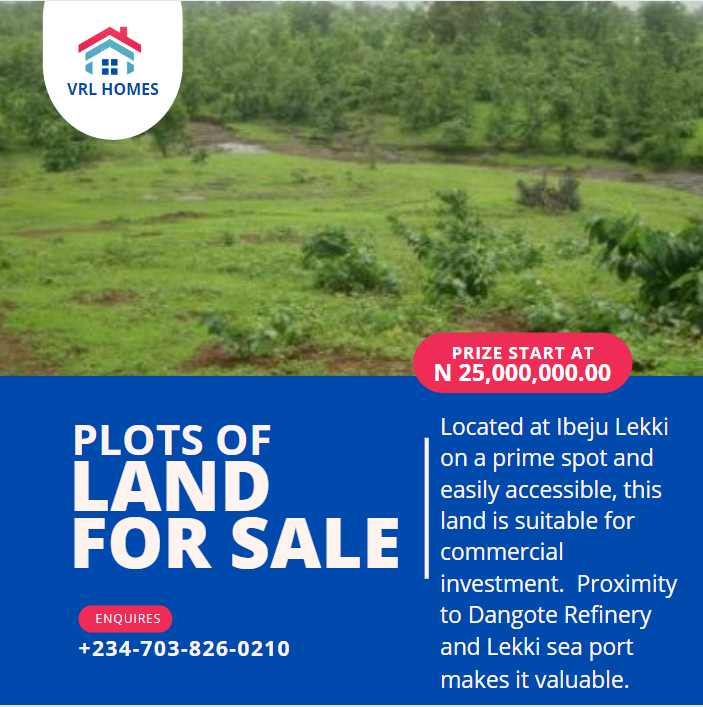 "The Police Academy and other training colleges across the country will be equipped to carry out the necessary tests," the statement said further.
The measures, the statement stressed, are reflective of the determination of the Nigeria Police Force to ensure that the current recruitment exercise conforms with acceptable standards.