Read this Relationship advice from Comedian Ali Baba
Popular comedian Ali Baba shared a relationship advice to his Instagram followers, read below:
I heard a story yesterday, that I related with.. Many times, the human side of us, had kicked in and tempered with our thought processes, that then led us to taking decisions or doing something that we eventually regretted. Or may be didn't care who got hurt. I have been a victim of taking decisions when I am seriously vexed. And I can tell you for free that it usually is not funny, when you realize how much good it would have been if you just calmed down. It's not easy but making an effort to remember that you could be doing the wrong thing helps a lot.
You meet a guy with your babe in an uncompromising position. You killed him. And go to jail. She gets to date anyone she likes. You lost her and lost your freedom to boot. What if you walked away? Hard to do but possible. You caught him cheating and you break his windscreen. Or stabbed him. Happy now?
More deets when you continue……..
So, Kunle is married and a GM of a bank. He had an affair, he shouldn't have, so he decided to break it off. And after the talk they part ways.
Miss Babe managed to acclimatize with the new status of not having the regular goodies and became very bitter and resorted to blackmail. Sadly she was so bent on revenge that she blocked and blanked a certain single guy that was crushing on her. Unknown to her, he could even take care of her better than the married GM. But her anger was too focused on pay back that she nearly missed out.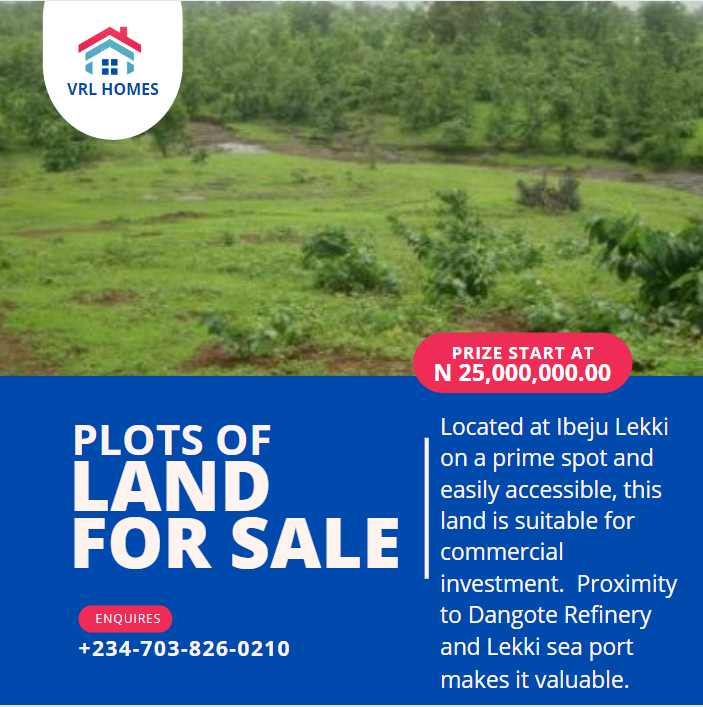 Long story short, she contacted me to help her get an MC for her wedding. Yes. She is getting married. Sometimes letting go of the hurt is the only way you can move pass the past. Or anything that grieves your heart. Revenge and heaping angry words on the person that hurt you, just to get even, may be cool but not advisable. In a nutshell, the worst time to let your tongue rule you is when you are angry…because the heart is not so smart.