I've Been a Conductor, Casual Labourer, Shoemaker etc – Read Comedian Alibaba Message to Youths
Popular comedian Alibaba wrote an inspiring message to motivate the youths to never give up.
})(jQuery);
Atunyota Alleluya Akporobomerere, popularly known by his stage name as Ali Baba, took to his Instagram page and shared an inspiring message to Nigerian youths.
He shared the story of how he learnt how to make shoes while waiting to gain admission into the university, and how he worked as a bus conductor, street hawker, casual labourer, e.t.c before getting to where he is now.
Read below: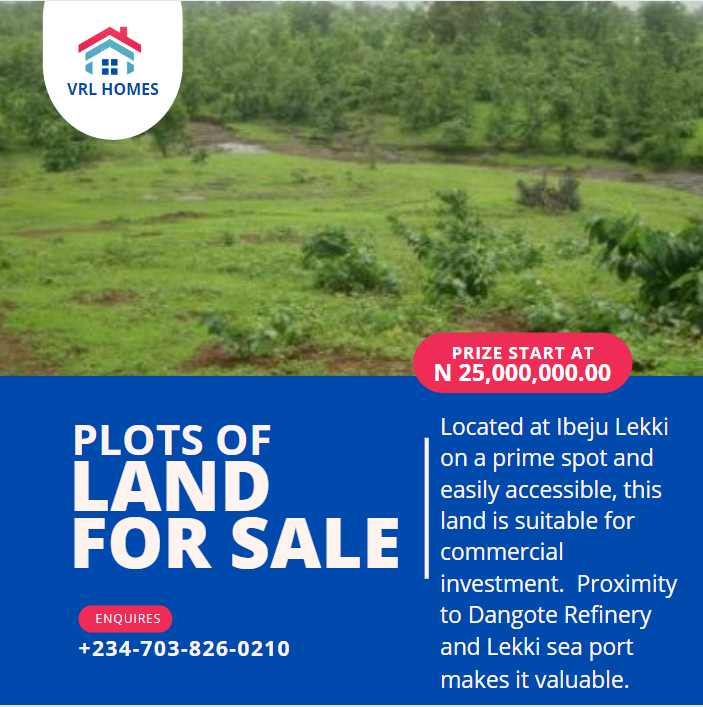 "Believe it or not, I learnt how to make shoes in 1983, in Agbarha-Otor, while I was waiting for Almighty Jamb to smile on me. God will bless my teacher, the Deeper Life Pastor, an Igbo man, who had lost half of his left thumb during the Biafran civil war. He was my dad's tenant. After observing me for days, he called me to come join him to design and cut patterns. Because he saw me graph drawing the picture of DELE GIWA. And taught me all the processes of shoe making.
More when you continue….
"From preparing the leather and maximizing same, to design, sizing, cutting and sewing. He taught me how to repair shoes only after he had taught me everything about shoes. I asked why? He said if he did not teach me about the making of a shoe, it will be impossible to know how to fix what you do not know how to make. He said the best way to learn how to fix anything is to know how it's made.
"He said that is why in Aba, where he learnt how to make shoes, in 1975, his master will go buy imported brogue shoes and take them apart. Then teach him and his fellow apprentices how and why the different part of the shoe helps to make the shoe what it becomes.
"I remember the first day I met @micheleathers1 and I took her through how to make shoes. She was dazed.
"This post is to tell all the lazy guys who think sitting down and waiting for GOVT to give them a job is cool. You will regret it. I have been many things in my life. Conductor. Sand digger. Truck loader. Casual laborer. Taxi driver. Bakery worker. Shoemaker. Barber. Deejay. Tailor. Lesson teacher. Street Hawker… So when you are fit and complete, and beg for money, it irritates me. Just so you know."