Single Mother Narrates How A Pastor Lured Her To Delta State And Stole Her Children
A single mother has cried out after a pastor allegedly lured her to Delta State and stole her kids.
File photo used only for illustrative purpose
The woman identified as Agbowo Esther, from Nkalagu in Ishiellu Local Government Area of Ebonyi State, narrated how a man, who claimed to be a pastor, lured her to Delta state and stole her two children.
According to Daily Post, the single mother of two, Agbowo Esther, told the Ebonyi state Police Command that she didn't know how she fell for the alleged lover, Raphael Kanwei's lies.
Police paraded suspected child kidnappers, including Kanwei before newsmen in the state.
Parading the suspects on Thursday, the State Commissioner of Police, CP, Peace Ibekwe-Abdallah, said the command busted a child stealing/trafficking syndicate in the state.
The CP said the notorious syndicate who specialized in child stealing/trafficking at Uburu, in Ohaoazara Local Government Area, LGA, of the state were arrested through the combined efforts of residents.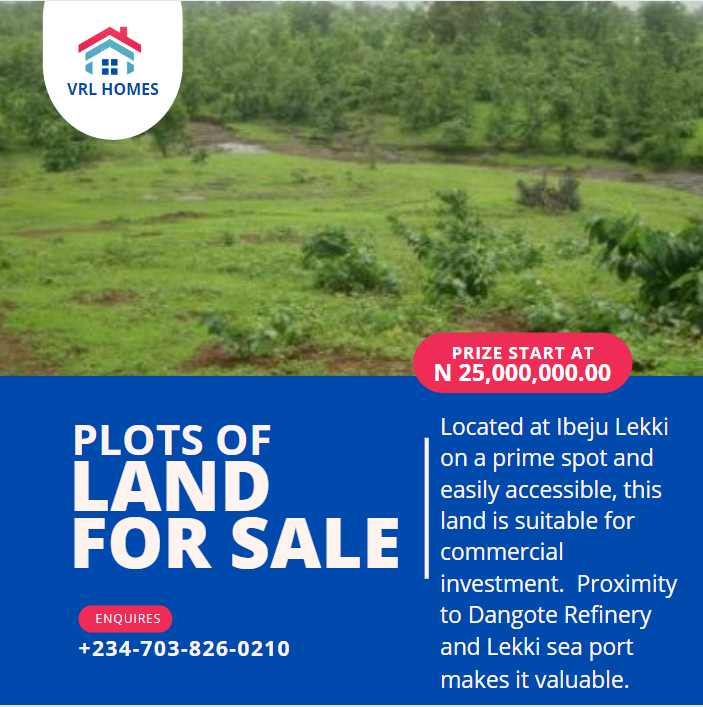 Abdallah said, "The command nabbed three suspects, Raphael Kanwei, Anthonia Okeke, and Chukwuka Muonye, who are currently in detention.
"The syndicate came to Uburu with a Toyota Camry Car with Reg. No BEN-173-AU, to unleash their nefarious act on the people of the area.
"In the course of investigation, one Esther Agbowo from Nkalagu in Ishiellu LGA in company of her father reported that she was lured with her two children to Delta by a man named Kanwei,.
"Kanwei, who claimed to be a pastor, said that he was ready to marry Esther and took her to Asaba where she was abandoned with her two children taken from her.
"Esther then returned to Ebonyi without the children and based on the report, the suspects were brought before her and she identified Kanwei as the man who went away with her children," the CP added, stating that the Anti-Kidnapping team swung into action with Kanwei as a pointer.
"In the process, some suspects whom the children passed through while they were being sold and bought in the 'child selling and buying' transaction were also nabbed.
"Investigation is ongoing and the other members of the gang will be arrested and brought to book," the CP added.