SPECIAL REPORT: Ex-Govs Akpabio, Amaechi, Suntai received billions in waivers to buy aircraft, 200 BMW cars
While they held sway in their respective states, three former governors of Akwa Ibom, Rivers and Taraba received waivers to buy different ranges of aircrafts that included a Bombardier private jet and a Bell 407 Helicopter.
According to a report by Premium Times, the governors and other serving government officials circumvented paying duties even as they imported, under various guises, luxury automobiles that included BMW, Ford, Range Rover, Lexus and Jaguar. The waivers were granted in the names of their states.
Between 2011 and May 2014, a total of N215 Billion in import duty exemptions were granted in four years under the leadership of ex-President Goodluck Jonathan.
Data obtained from the Budget Office of the Federation detail a fiscal policy recklessness that made duty waivers in Nigeria to become synonymous with cronyism, racketeering, political patronage and outright brigandage.
Whilst some of the waivers may have been well-meaning and granted for the purposes of stimulating local production, economic growth and job creation, the data show that some of those who benefited did not deserve such concessions.

In 2013 former governor of Rivers State, Rotimi Amaechi, now Minister of Transport, got waivers to buy one Bombardier aircraft Global Vision 5,000 series and two Bell 412 Axis Helicopters.
The three items attracted a total import duties of N2, 182,619,909.00 (Two billion, one hundred and eighty-two million, six hundred and nineteen thousand, nine hundred and nine Naira) but this was waived off by the Customs.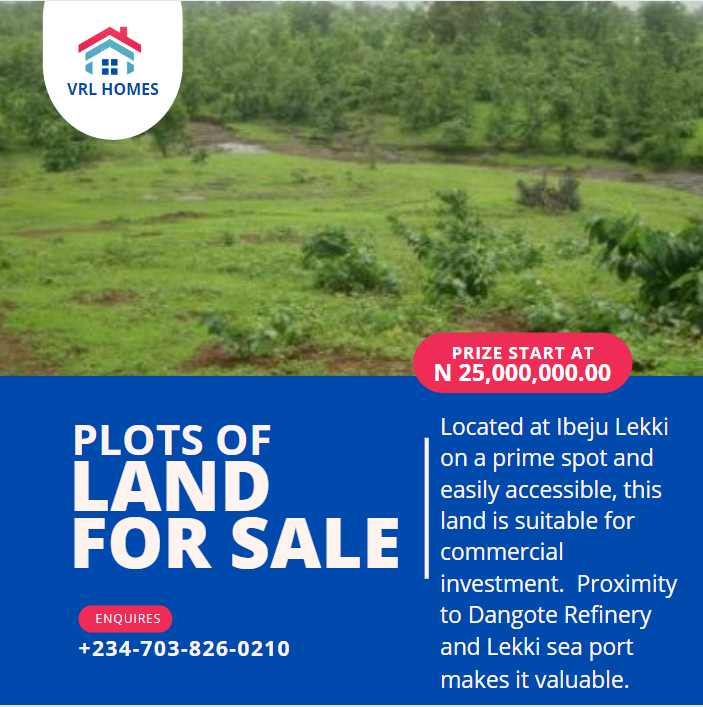 A year earlier in 2012, the Akwa Ibom State government, ran at the time by Godswill Akpabio, who is now a serving Senator, received waiver to purchase a G450 5N 4241 Aircraft. The economic necessity for the aircraft was not stated. This particular acquisition attracted import duty of N271, 256,000.00 (Two hundred and seventy-one million and Two hundred and fifty-six thousand Naira) but was not paid in view of the waiver.
Similarly, former Governor Danbaba Suntai, acting in the name of Taraba State, received waiver in 2012 to buy a Bell 407 Helicopter. The import duty on the helicopter was N13, 064,546.00 (Thirteen million, sixty-four thousand, and five hundred and forty-six naira). In October of the same year, Mr. Suntai became involved with another aircraft owned by the Taraba State government, this time a Cessna 208 5N-BMJ which crashed on a flight from Jalingo to Yola.
Year after year, virtually everyone with access to the corridor of power did their best to take advantage of the waiver regime of the President Jonathan government. Names and incongruous items combined in a clear defeat of the same economic policy the concessions were meant to promote.
Waivers were granted for the importation of Mercedes Benz cars and personal effects like refrigerators, tiles, marbles, beddings, chairs, cups and sunglasses. One sub-head in the Budget Office data unbelievably reads: "Specialized items such as custom made carpets, timber dining chairs etc".
These items were imported at zero-duty in the name of the Federal Capital Territory.
Seizing the moment, the Rivers State Government, in 2011 under Mr. Amaechi imported 200 units of luxury cars, including "BMW, Ford and other brands".
There was no agricultural machinery nor any economic enhancement tool in the Rivers' import. The sum of N503.3 million was not paid as a result of the waiver, thus there was no discouragement of any sort for state executives that chose to waste taxpayers' sweats on luxury goods.
The Lagos State government, under Babatunde Fashola, soon joined the fray, importing, in 2012, 300 units of BMW, Ford, Land Rover, Range Rover, Lexus, Mercedes and Jaguar. For Lagos State however, it was explained that the automobiles were for the 18th National Sports Festival. A total of N772 million in duty was waived.
A few months ago, the Senate Ad hoc Committee on Import Duty Waivers, Concessions and Grants announced it had uncovered fraud in the administration of import duty waivers on rice, sugar, other foods items and automobiles.
The committee, in its report, named frontline companies, including Dangote Limited, Kersuk Farms, Bua Group, Elephant Group, Milan Group and Golden Penny.
It also named specific government agencies such as the Ministry of Finance, Nigeria Customs Service (NCS), Ministry of Industry, Trade and Investment, Nigeria Export Promotion Council (NPC), Ministry of Agriculture and Rural Development and Federal Inland Revenue Service as complicit in the waiver racketeering.
The Customs and Excise Management Act prescribes that some imported goods could be granted duty exemptions if they are meant to boost local manufacturing of goods for export.
To this end, agricultural implements, and machineries for key sectors like Water Resources, Steel, Gas and Aviation are usually exempted from duty. It remains puzzling how this Act was interpreted to justify waivers granted government officials to import cars and personal effects.
Save for 2014, waivers granted between 2011 and 2013 were littered with cars and personal effects imported at zero-duty by unnamed officials of the Ministry of Aviation and Ministry of Foreign Affairs. These personal imports are different from those made specifically by Ministries, Departments or Agencies.
Individual officials curiously obtained waivers to import "Mercedes Benz and personal effects", "Honda car and personal effects", "Toyota Verso and personal effects", "Hyundai Tuscan and personal effects" and "Toyota RAV4 and personal effects".
Also listed were "Nissan Car and personal effects", 4 Runner Toyota car, Nissan Pathfinder, Mitsubishi Car, Toyota Camry, Furniture, Toyota Corolla, Mercedes Benz GL 450 and personal effects, Mercedes Benz A170, Honda Accord, Toyota Sienna and personal effects, and Ford Edge vehicle.
To be continued…
Via Premium Times