Victoria Inyama Insists Single Ladies Sleeping With Married Men Will Face the Consequences
Former actress Victoria Inyama made headlines earlier in the week after she wrote a verbal attack on younger girls that have a relationship with married men (here).
She was bashed on several blogs as most felt her comments was unnecessary. Victoria in another post remains firm claiming the consequence of sleeping with a married man will eventually come.
Below is her new post
"Oh dear. I guess I hit a nerve ………. Again. Chaiiiiiii. That wasn't my intention doe. Ok this is it.
1. Yes I do read blogs but Cant be bothered replying to them cause it's like our Igbo parable about fighting in d market applies.
2. Am no saint but God forgive me,I sin but ermmmmmm my sin get conscience, so, there are things I just don't indulge in. I know Frenemies plenty so bring it on as in ON my page and don't be a Coward to use Anonymous or some fake account.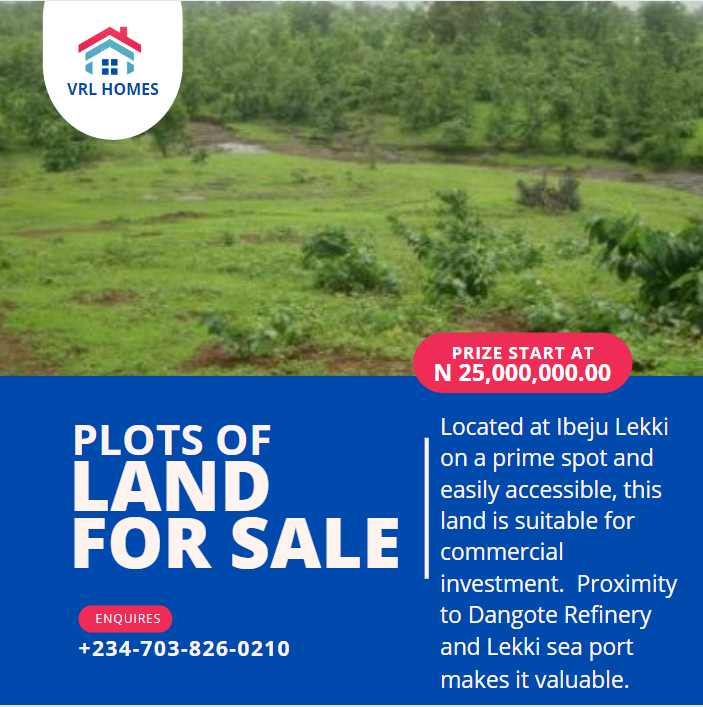 I still boldly maintain what I say and I do know times are hard and I also know that a lot of times, d men are to blame but still to my younger ladies, Noooo, You may not be able to handle d consequence. A lot of women have put in so much into their marriage that they won't give up without a fight. Can u face d battle! Over how much. With social media now? some so called leaked sex tapes out there were not leaked. Some one set it up to deal with someone.
I know this is a tricky topic and I know them go gush out but d ones that know me personally will know that I Ain't Bovthered????. Some Ogas still go home while some others change camp. All in all stay in d kitchen if u can deal with d heat but spare me all these Haters razzmatazz. Karma or No karma. Shit happens. A clear conscience Rule still applies. Pls This is my page. You can go to blogs and rave there, bless. #live#love#laugh#learn#lifeisgood God bless Us all.
BELOW IS HER FIRST POST ON SINGLE LADIES SLEEPING WITH MARRIED MEN.
"I just want to think aloud. They say what goes around comes around. My target are d younger girls yea. At this your young correct age, You gat everything on d freshness side going for U, And You dating A married man, cool, clap for yourself in @nedu_wazobiafm voice.
Forward slash many years later, You get married to d love of your life, Prince Charming. A good man, D hubby of lyfe. Only problem is! He's also taking care of another babe or babes? like d one that took care of U. Now u vexing, fighting & in a Rage. Why?????? U forget so soon. Have u forgotten how u insulted d wife. How u flaunted d love loot???You even allowed baby to form! He even married U. Now he wants to marry No 3 and u don enter church. Plssssssss. 1st is to look for all d madams that have cried cause of U and apologise for d hurt and pain u caused them.
Then make peace with Karma. If you no been do, men will still be men but God won't allow U to be over thrown. But if u been do then my dear chill and don't kill another woman's son. So, AV broken it down. Ma young beautiful chics, pls mind how it all happens now cause like a boomerang, it all comes back around so mind how u throw and flex. Study hard. Work hard. Pray hard. Don't compare your progress to anyone's. Don't let your family cause u to do them things cause if it all turns bad, it's your mom and siblings that will abuse u pass. Just saying. Have a blessed day. Be wise #live#love#learn"