An un-identified woman is currently at the emergency unit of Nyanya General Hospital, Abuja.
According to the person who shared this sad news, the lady who has been in an unconscious state -has not yet been identified.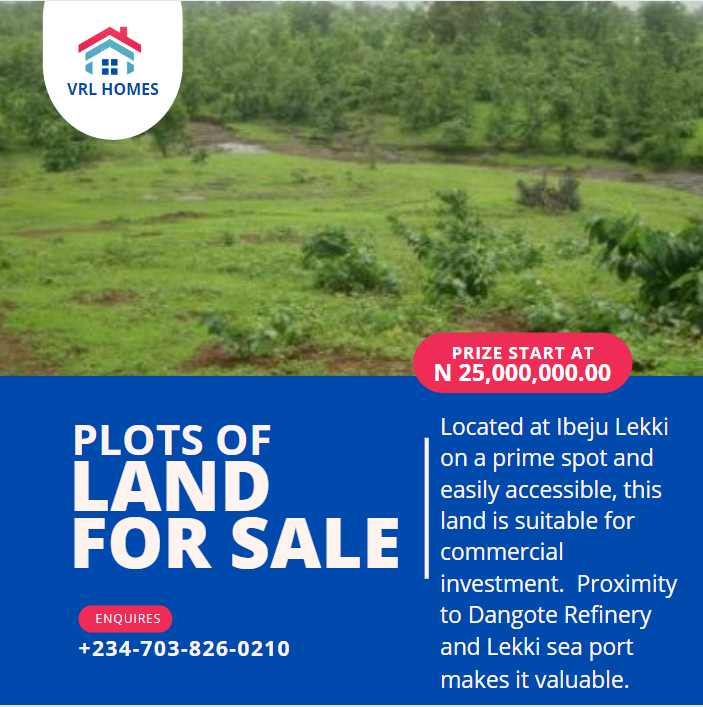 Anyone with useful information should contact the appropriate authorities.
You guys could just be saving a life by sharing this post to your Facebook! ?