Fulani herdsmen turn Abuja national stadium into grazing area
The $300 million National Stadium Complex in Abuja has been turned into a grazing reserve by Fulani herdsmen.
This is in-spite of an existing order prohibiting open grazing in the Federal Capital Territory (FCT), an order the Abuja Environmental Protection Board (AEPB) is empowered to enforce
A report by New Telegraph states that Fulani herdsmen have invaded the national stadium in Abuja to feed their cattle.
According to the report, sometimes the herdsmen overwhelm the stadium security officials who try to stop them from their activities, especially at the Package B section of the stadium.
"It has been a routine for these herdsmen to herd their cows to this place for grazing, especially in the last one year. They invade the stadium at will and it seems nobody is ready to stop or caution them," a security official attached to the stadium said while confirming the report.
On his part, the stadium manager, Sati Mbok, said the management has been making frantic efforts to stop the herdsmen, but they have rather continued to increase in their numbers.
The herdsmen who are usually armed with some dangerous weapons, have become a source of concern to those who are managing the stadium. The herdsmen invasion of the stadium is due to the under-utilization and poor maintenance culture the almost an abandoned edifice.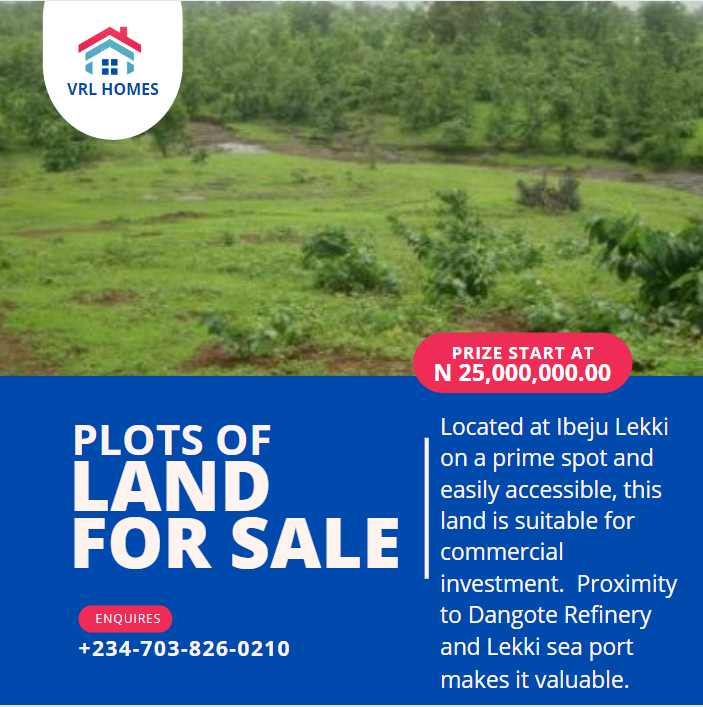 The report stated that many of stadium's key facilities are rusting away and a huge chunk of the expansive sports complex overgrown with weeds.
Also, most of the sports federations have reportedly moved their activities outside the FCT, because of lack of corporate sponsorship.
The main bowl of the stadium is mainly used for religious and cultural activities, which the management says pay little or nothing in return. The stadium is also now inhabited by some poor Nigerians who use it as their shelter in the face of lack of accommodation in the FCT. Meanwhile, the minister of the FCT, Mallam Muhammad Musa Bello recently barred free grazing by Fulani herdsmen in the nation's capital.
The minister directed the Abuja Environmental Protection Board and the FCT task team on environment to get rid of the herdsmen in Abuja. In a related development, the FCT police command has nabbed six men who are part of a criminal group that is reportedly responsible for strings of robberies in Abuja.
The suspects ran into trouble when they hijacked 600 bags of rice worth N6million and sold 400 of them to one Abubakar Ishaku Gwagwalada at N7,000 per bag.