Ex- Bayela State Commissioner's Son Mientei Ayawei & Girlfriend burnt to death
Mientei Ayawei, son of a former Bayelsa State Commissioner for Housing and Urban Development, Chief Nimibofa Ayawei, and his lover, Happiness, have been burnt to death in an apartment fire.
The sad incident occurred on Saturday at the NIIT area of Tombia in Yenagoa, the state capital.
Two other persons were in another room in the house, but they managed to escape death.
The cause of the inferno could not be ascertained but a source close to the family of Ayawei, the current Chairman of the Bayelsa State Board of Internal Revenue, said the fire was caused by a high electricity voltage.
The fire was allegedly started by high voltage which sparked fire through an electric extension. The fire started by 4am.

The fire razed nearly all the rooms and property in the one-storey building, adjacent a filling station owned by the former commissioner, started from the apartment where Mientei and his girlfriend were.
According to Punch, a source, who claimed to be a sibling of the victim (Mientei), said when the fire allegedly started, the duo of Mientei and Happiness were sleeping.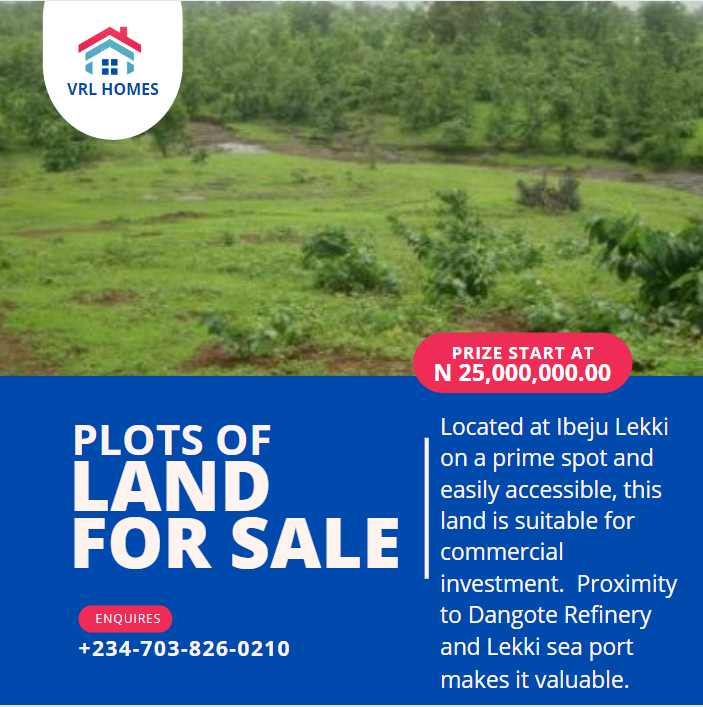 He said the deceased got knowledge of the fire when the whole room they were in had already been enveloped by smoke and furnace.
He said Mientei, 25, had just finished his degree programme in Human Resources Management, from a university in Dubai, United Arab Emirates.
It was learnt that firefighters arrived the scene after some hours.
The presence of firefighters were said to have saved other buildings in the neighbourhood, including a filling station, Dannielo Pulo, from being consumed.
He said the firefighters did their best to extinguish the fire and that their efforts were commendable.