£100m Manchester United star Paul Pogba and his
CONTROVERSIAL
new Nigerian/Cameroonian girlfriend
Dencia
allegedly kept guests at a top hotel awake by "loud sex moans" coming from his bedroom between 3am and 4am.
Guests who reached out to The Sun UK claimed they complained to the Lowry staff about their sex moans but nothing was done about it.
The guest, who asked not to be named, said:
"We stayed at the Lowry and saw Pogba and Dencia together.
"You can't miss Dencia – she is loud and flash.
"We were staying near them on the third floor of the hotel, so saw them coming and going from his room at the end of the hall-way.
"I settled down to sleep at 2am after getting in late.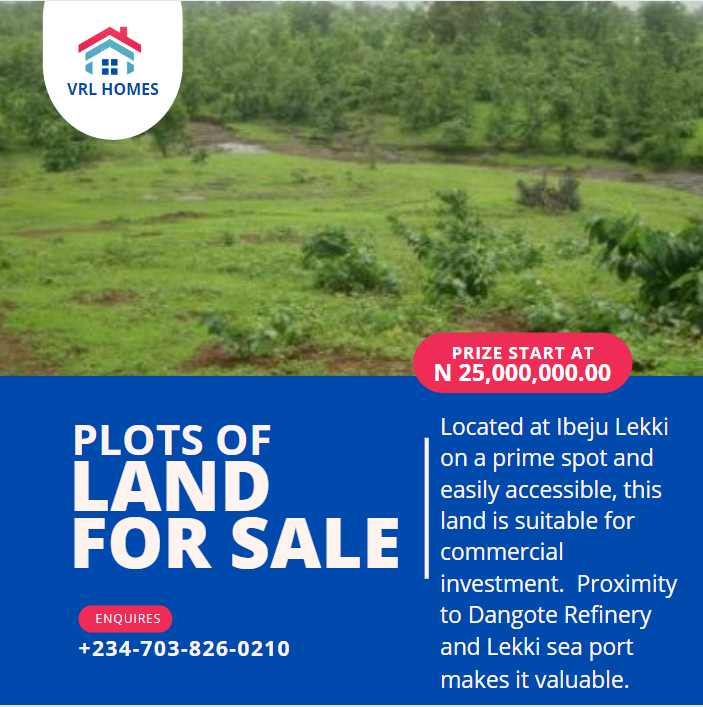 "There was loud hip-hop music blaring from his room and lots of giggling.

READ: Dencia Shows Off Her Pimped New 2015 G-Wagon
"It eventually quietened down but between 3am and 4am there was unmistakable moaning and groaning to be heard.
"They didn't seem to care who heard them. It went on forever.
"It sounded like a porn movie. A few times we heard moans of 'Paul, babe' it was very uncomfortable.
ALSO READ: Dencia Acquires 2015 G-Wagon Sends It To The Clinic To Be Pimped
"It was impossible not to hear because she was very loud."
The Sun's source stayed at the Lowry from September 24 to 30.
The guest said: "The first day I saw Paul and Dencia together was the evening of September 24.
"Dencia wore black outfits and always had boots on.
SEE THIS: Twitter beef between Kola boof and Nigeria Singer Dencia Escalates into Day 2
"The first time I heard the sex noises was between 1am and 2am the following morning.
"I could also hear them on the nights of September 27, 28 and 30 – on that occasion as late as 4am.
"If it wasn't loud music from his room it was loud moaning.
"The music was as annoying as the sex because it was vulgar hip hop."
READ THIS NEXT: Dencia Slams NAFDAC Director Paul Orhii, Calls Him A Hypocrite For Endorsing Another Bleaching Cream
DONT MISS: Dencia & Liz Gavy's Physical Fight At The HEADIES – New Update As Liz Replies