Niger Delta Avengers Warn President Buhari About Using Military Forces In Niger Delta
The Niger Delta Avengers has issued a stern warning to President Muhammadu Buhari that the threat to use military option to resolve the Niger Delta crisis will boomerang.
This was made public in an open letter by the its spokesman, Mudoch Agbinibo, on Thursday. He condemned what it described as disparaging remarks by Buhari since its Avengers suspended hostilities and attacks on oil facilities in the region.
He said,
"The High Command of the Niger Delta Avengers is constrained to write you, Mr. President, General Muhammadu Buhari, on your continuous disparaging remarks, since the cessation and suspension of hostilities by our fighters for the liberation of the Niger Delta from economic colonialism of Nigeria.
"We are curious of comments like: 'Niger Delta militants' objective is to colonise Nigeria economically', 'Niger Delta militants are sponsored by economic looters', where you personally issued misleading statements and threats of decisive military action, if necessary, to deal with the Niger Delta agitation because you have purportedly opened up channels of talks through security agencies/agents and the multinational corporations.
"Mr. President, do democratically elected governments open channels for talks in situations like we have in the Niger Delta through security agencies/agents or you are assuming the Niger Delta as a conquered colony in your 1984 era?"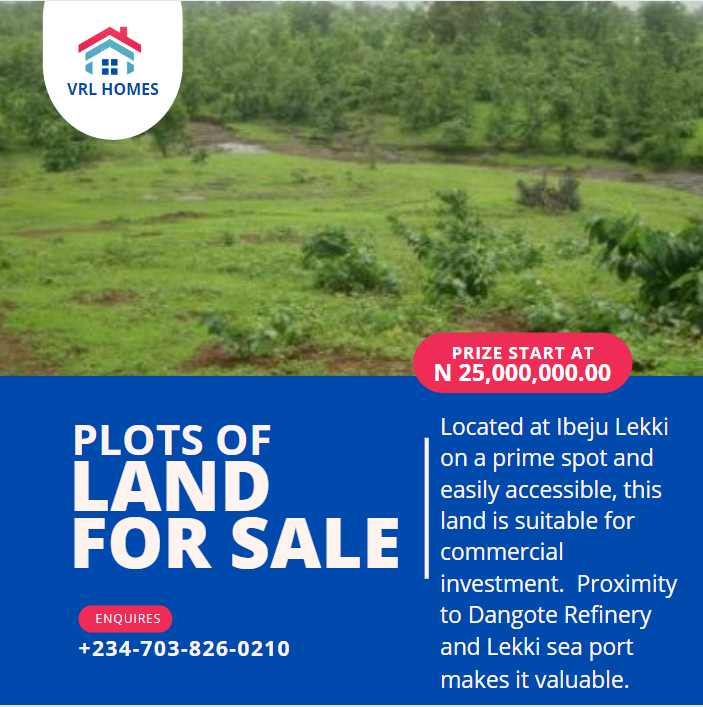 "We are not in the trenches for the sake of arm struggle. The people of Niger Delta; our forefathers have always resisted the colonisation and exploitation of the land. Since antiquity, even without weapons against all forms of occupation by (the) army, as such we wonder how your desire for decisive military action is going to win this war in your four-year term to end our legitimate objective of controlling our resources for posterity.
"Mr. President, you continue to emphasise on the charade you called "the flag-off process to the cleanup of Ogoniland" as part of your government's programmes to salvage the ravaged environment. We are disturbed by the type of rhetoric and politics you are degenerating your age and authority (to) as President of (the) Federal Republic of Nigeria on issues concerning (the) Niger Delta since you came into office.
"You continue to live in pretence and blind to the history of the Niger Delta agitation because of some sycophants around (who are) advising you. As far as you are concerned, you are as white as the snow!"
While accusing the present administration of politicising the Ogoni cleanup exercise, the militant group said "basically, some other factors fuelling the Niger Delta conflict are corruption engendered by successive governments that you served since oil became the commonwealth of the nation.
"Whilst you start the Ogoni cleanup process; what is wrong in reviewing the Sir Henry Willink Commission Report (of) 1958? The Ogoni Bill of Rights, The Kaiama Declaration document of the Ijaw Youth Council, The General Alexander Ogomudia Committee Report, and The Leedum Mitee-led Niger Delta Technical Committee Report?"