Thandie Newton appears naked in the next episode of Westworld . The 43-year-old actress – who plays the role of Maeve Millay in the drama – wakes up confused and scared as she appears as the robot sex worker.
The controversial HBO series – which appears on Sky Atlantic in the UK – has already caused upset with its use of violent, graphic scenes.
Newton's appearance, which features both a full-frontal look at the star and a view at her bottom, is once again set to cause a furore.
In the episode when newton strips down, her character Maeve learns a secret technique to help her wake from nightmares but ends up waking up in the real world.
Her journey starts on an operating table and gets worse from there.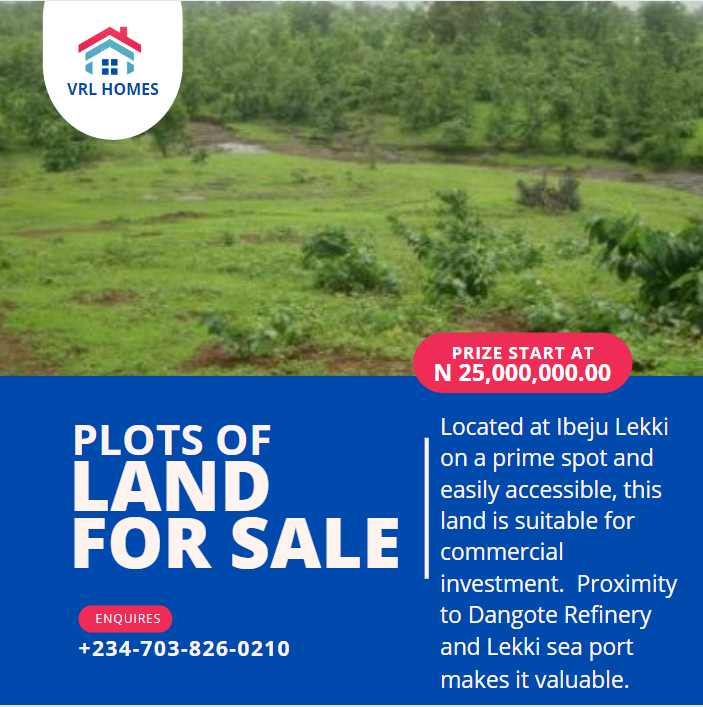 She's said that she's stripping off for her new TV role to empower her daughters.
Evan actress Rachel Wood has also stripped for the series.