XENOPHOBIA? Two Nigerians Murdered In South Africa
A couple of Nigerians living in South Africa have been killed by yet to be identified people, according to media reports.
The Nigeria Union in Pretoria has confirmed that two Nigerians residing in South Africa have been killed this month.
This has aggravated the fear that the trend of xenophobia which was prominent early last year, 2015 during which South Africans barbarically killed foreigners and took over their properties has resumed on a low ebb.
The Secretary of the Nigeria union, Mr Adetola Olubajo, told newsmen in Pretoria on Tuesday that the first victim, one Adeniyi Olumoko, a petty trader, was stabbed to death on Oct.7.
Olubajo said that Olumoko, 37, an indigene of Ogun, was killed at Marabastard in Pretoria by a South African, who forcefully took the victim's goods without paying.

He cited witnesses as saying that Olumoko was left bleeding for up to five hours because para-medics could not show up to attend to him.
The secretary said that the killing had been reported to the Central Police Station in Pretoria and Nigerian Mission in South Africa. Olubajo said that another Nigerian, Christian Onwukaike, was also shot dead by assailants at Empangeni in the North Coast area of Kwazulu Natal on Oct.16.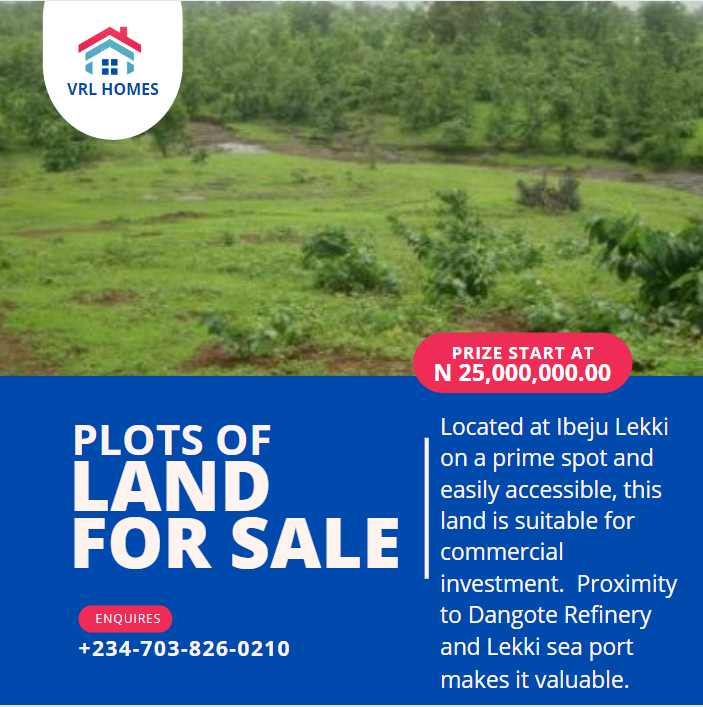 He said that reports from the union`s chapter in the province, indicated that the assailants shot the victim from a moving car. The scribe explained that Onwukaike, a native of Awgbu in the Orumba North Local Government Area of Anambra, drove himself to the hospital after the shooting and eventually collapsed and died. "Nigeria Union is calling on the Nigerian Mission to demand results of investigations of all murder cases involving Nigerian victims from the South African authority", he pleaded.
Olubajo said that the union was not happy that all murder cases involving Nigerians in South Africa were never resolved.
"We recommend that the consulate officials visit the area immediately in company of some members of the national and provincial executives of the Nigeria Union to speak with the police and the Nigerian community," he said.
A source close to the Nigerian Consulate in South Africa told a correspondent that the report of the incidents had been received at the consulate.