FG Plans To Stop Nigerian Women From Giving Birth To Many Children To Sustain Buhari's Plan
The Federal Government, Under the leadership of President Muhammadu Buhari, is planning to curb the population explosion by limiting the number of children given birth to by Nigerian women in order to sustain the nations growth plan.
According to the Minister of Finance, Zainab Ahmed, while she was speaking at the 24th Nigerian Economic Summit in Abuja on Tuesday, October 23, 2018, said Nigeria's population explosion has been identified as one of the biggest challenges to President Muhammadu Buhari's implementation of the Economic Recovery and Growth Plan, and noted that the government is working with the relevant institutions to address the problem.
The minister said:
"We have been engaging traditional rulers and other leaders. Specifically, we have found out that to be able to address one of the great challenges that we identified in the ERGP, which is the growth in our population, we need to engage these institutions.

"And we hope that with their support, we will get to a point where we can come out with the policy that limits the number of children that a mother can have because that is important for sustaining our growth."
Nigeria is experiencing a rapid growth and the population is estimated to be between 180 million and 200 million, making it the seventh most populated country in the world.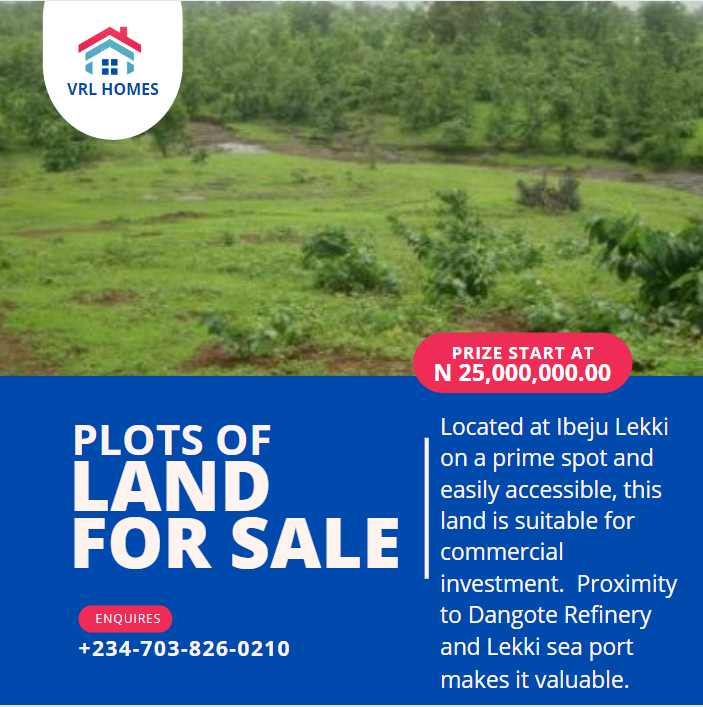 Report from the Bill and Melinda Gates Foundation states that Nigeria would jump to the third most populated country in the world by 2050. A report that also expects to make Nigeria the residence of many of the world's poorest people.