Girl Forced To Lie Down Flat On Flaming Hot Charcoal By Islamic Cleric Who Police Failed To Arrest – Graphic Pictures
Some pictures of a brutalized young girl identified as Esther Kasali, who was forced to lie down on flaming hot coal by a popular Islamic cleric in Ogbomosho, Oyo State named, Kazeem Alagbada went viral across the internet.
The cleric was called all kinds of names and it added to the already sensitive conversations about extremism in religion. Yet, the Oyo State Police Command has refused to arrest him, for reasons unknown. The horrible event took place around Ile Abalagada, Isale asa, Saga, Ogbomosho, Oyo State.
It was reported that after Alagbada allegedly forced Esther to lie on red-hot coal, he also allegedly locked her up for three weeks, so no one would discover the atrocity he had committed. Esther managed to escape to her family, a local vigilante group was contacted to take the matter up
According to a report, Esther's offense was coming late from work, in a world where anything could have from traffic to unforeseen circumstances could have caused an employee to come late from work. Even if she has a track record of late-coming, why not speak to her?
The relationship between the Alfa and Esther Kasali remains unclear, but whatever it is, the Nigerian police has once again failed to enforce the Law, despite the necessity. No human being deserves the treatment meted out on young Esther Kasali. Even if she recovers physically, she might never fully recover from the trauma of it all.
CLICK HERE TO VIEW GRAPHIC PHOTO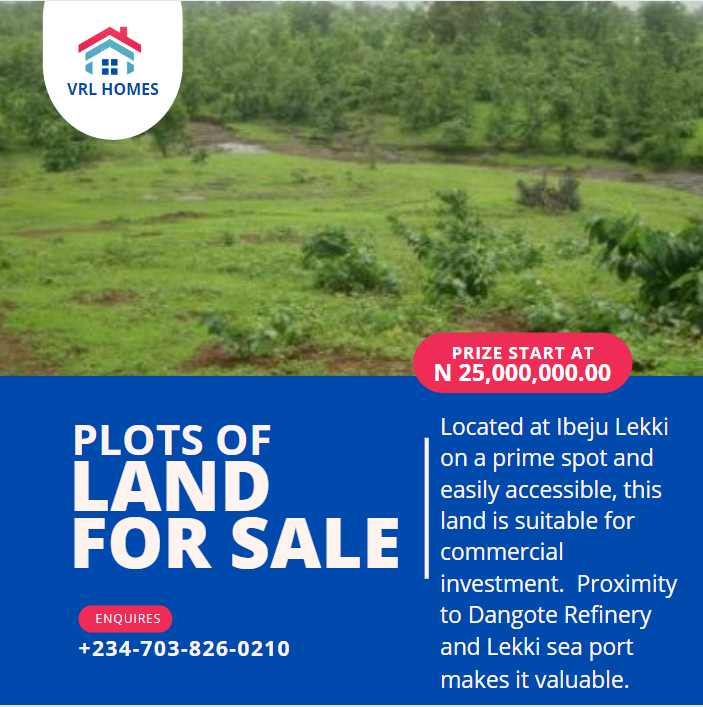 In the graphic pictures, her nipples have completely disappeared that she would need plastic surgery to have a chance of having a normal breast. Sections of her chest had also been burn, with fresh scars all over her body. It is beyond incredible that a religious leader could feel that powerful to commit such crime of aggravated assault without fears of legal punishment. He was right.
Whoever perpetrates an act like this should never walk free amongst human beings. Our Police seem to have once again forgotten the important factors.