Thailand monk who flew on private jets and was sentenced to 114 years in jail for fraud, money-laundering and computer crime gets 16 more years for ‌‌‌‌ra‌pi‌ng‌ underaged girl
A former Thailand monk who became famous for flying on private jets and wearing designer glasses and bags have been sentenced to 16 more years in p‌ri‌so‌‌n for r‌ap‌‌in‌g an un‌d‌er‌ag‌e girl.
39-year-old Wirapol Sukphol, was found gu‌il‌t‌y of taking away a 14-year-old girl from her parents and having s‌e‌x with her over a period of nearly two years between January 2000 to mid-2002. He also got the girl pregnant according to a DNA test.
The victim, who filed a civil lawsuit in 2013, has been seeking child support amounting to 40 million baht ($1.22 million).
However, the case was put on hold pending the cri‌m‌in‌al court's ruling.
Sukphol initially promised to provide 10,000 baht ($306.81) a month to support the child, but ceased to deliver after a few months. He flew to the U.S. amid the DNA investigation but was extradited back to Thailand over several charges in July.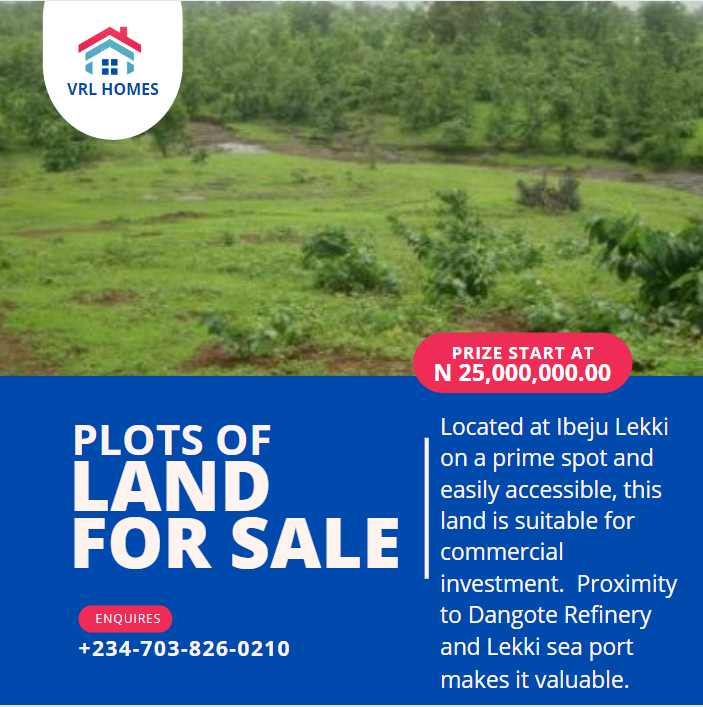 Sukphol, also known for his designer handbags, was sentenced to 114 years behind bars for public fraud, money-laundering and computer crime in August.
However, he will only serve 20 years, the ma‌xi‌mum term for someone guilty of multiple counts of the same offense. Including his latest sentence, Sukphol will serve a total of 36 years in j‌a‌‌il‌.
The former monk maintains his innocence.