News Agency of Nigeria (NAN) reports that the 2018 Ibrahim Index of African Governance (IIAG) was launched by the foundation during a live event on Monday, and Nigeria ranked 4th out of 54 African countries in workplace gender equality scoring 50, with a growth rate of 25 percent between 2008 and 2017.
The 2018 Ibrahim Index of African Governance (IIAG) covers ten years' worth of data from 2008-2017 inclusive for 54 African countries.
Speaking on the role of women in African economies, Mo Ibrahim, Foundation chair and Yvonne Mensah, Head of Africa, Governance at Commonwealth analyzed the 2018 report. Ibrahim noted that women are a key part of African development and therefore, deserve more inclusion for economic growth. He said:
"If you look at African women, they are the backbone of the economy. They do most of the agriculture, they help the kids, schools, housekeeping.

"You begin to wonder what the men are doing in Africa."
Meanwhile, Mensah stated that while there is improvement in women inclusion and participation in governance, more work has to be done to increase the growth pace. She said: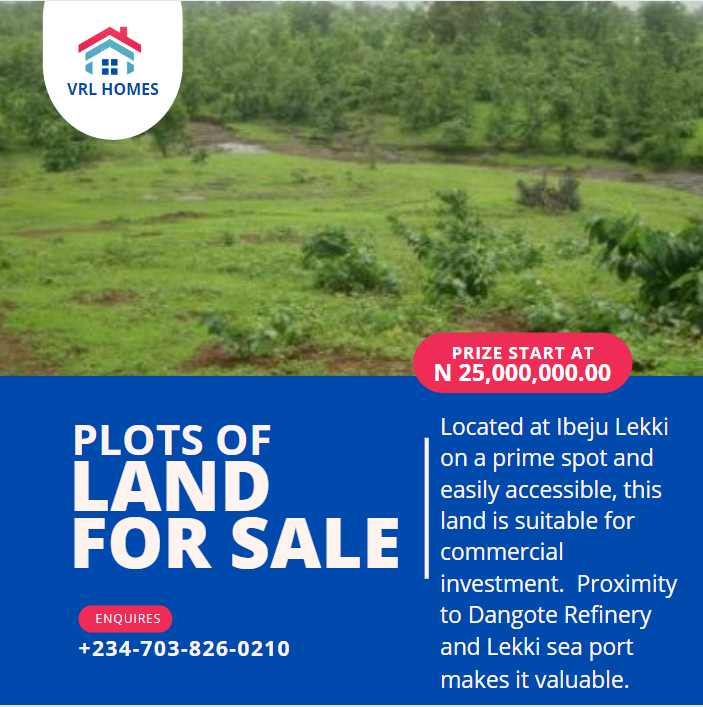 "This is one of the good news in Africa. The index shows that gender is improving and that's absolutely what we see.

"In Africa, when you look at the political participation of women in parliament, on average, we are about 23 percent of women making up the parliament in Africa.

"Now, when you look at the detail, you have some of the best performings even in the commonwealth coming from Africa.

"I am glad that the index also looks at violence against women and girls. That's very important because quite the work that we still need to do to get to SDG goal 5 which is 50-50.

"We are still not at 30 per cent. We are doing well but there is still a lot to do to get to 50-50 by 2030.

"Then we come to the nitty-gritty about violence against women which is such a big deal these days. Africa is doing well but there is no time for complacency."
NAN reports that from the index, Nigeria was shown to be rapidly improving its inclusion of more women in economic processes.
However, on the overall implementation of gender inclusion policies, the country scored 53.6 with a growth rate of 7.2, ranking 31 out of 54 African countries.
This is marked as a slow improvement.
Meanwhile, Nigeria did not fare too well in other gender-based categories as although scores were high, growth rates were either too slow or not improved over the last ten years.
In women's political representation, which is where the country records the lowest score, Nigeria scored 22.5, ranked 50 and had a negative growth rate of -12.4.
The Mo Ibrahim Foundation was established in 2006 with a focus on the critical importance of leadership and governance in Africa, by providing tools to assess and support progress in leadership and governance.
The IIAG provides an annual assessment of the quality of governance in African countries and is the most comprehensive collection of data on African governance.