A Nigerian man has exposed the scam being carried out by some rice sellers this festive season in order to make quick money in Nigeria.
The man identified as Woli Kekere shared a video on Facebook which is now trending.
In the video, some women, (apparently traders) are seen removing about eight Derica cups from each bag of rice after which they will use a new bag to repackage it and make it look like the usual 50kg bag of rice.
The video has since gone viral prompting outrage among social media users.
Many have condemned the act, asking for the perpetrators to be found and dealt with.
Watch the video below: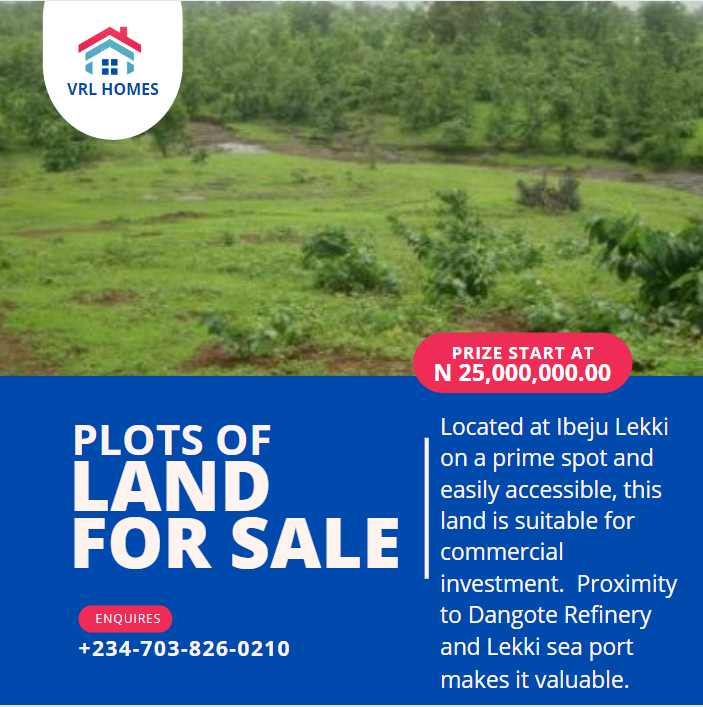 https://youtu.be/JiVlbq637kI