We earlier reported that Rev David Nabegmado, the head pastor of the Assemblies of God Church was yesterday murdered by his nephew, Francis Nabegmado, for allegedly rejecting deity in the mission house in Tema Community, Ghana.
Rev Nabegmado was stabbed to death by his nephew, Francis when he was preparing to leave his church office at the church premises for the main auditorium to deliver his last Sunday sermon for the year 2018. (Read the report HERE).
Francis has been arrested and he has admitted the offense but at the same time, he justified it claiming the pastor had targeted him for rituals.
According to a fresh report, Francis who was arrested Sunday morning with alcohol, turpentine, matches, a knife, and a machete, claimed the pastor, Rev David Nabegmado, who is his uncle, is not a true "man of God" because he has been "worshiping lesser gods." He said:
"He's sacrificed all the family and destroyed everybody; he was worshiping a gods in the house, when he was killing the family. I have to go and bring these gods to the house to protect the house. Then he sacrificed the church members two or three in a year."
Francis said he had planned to burn the alleged deity of Rev Nabegmado after killing him in his office at the church premises on Sunday morning just before he stepped into the auditorium to deliver his sermon.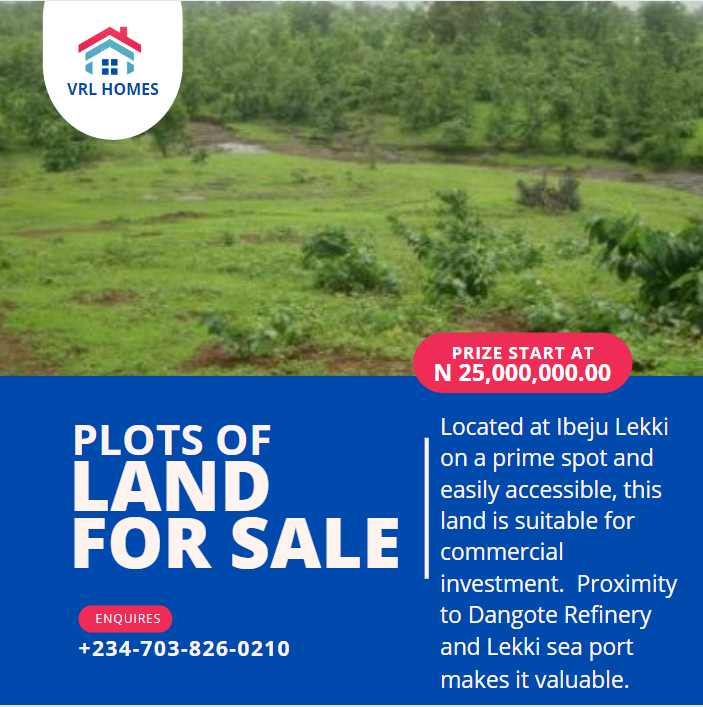 Meanwhile, the Tema Regional Police Command says it has started investigations into the case, noting witnesses have already given their statements.
It said personnel has been dispatched to the house of the deceased as well as the church premises to ensure security.
Listen to the confession below.
https://youtu.be/CgFW0RavJAY