The presidential candidate of the Social Democratic Party (SDP), Donald Duke, said he has the answers to set the country on the path to progress if elected president in the forthcoming election.
This is coming a day after the Court of Appeal in Abuja ruled in favour of Donald Duke, as the presidential candidate of SDP for the 2019 presidential election.
Donald Duke won the party's presidential ticket in October 2018, but an FCT High Court in Maitama declared his victory null and void and announced second-placed Jerry Gana as the SDP presidential candidate.
The court had ruled in favour of Gana due to regulations contained in the party's constitution that its national chairman, currently Olu Falae, and presidential candidate cannot be from the same region, with a zoning policy that balances both positions between the northern and southern parts of the country.
However, after a unanimous decision, the court faulted Gana's position based on the fact that he had signed an agreement before the primary election to support any candidate that emerged victorious.
The Appeal Court announced Donald Duke as the SDP candidate and ordered Gana to stop parading himself as the SDP's candidate.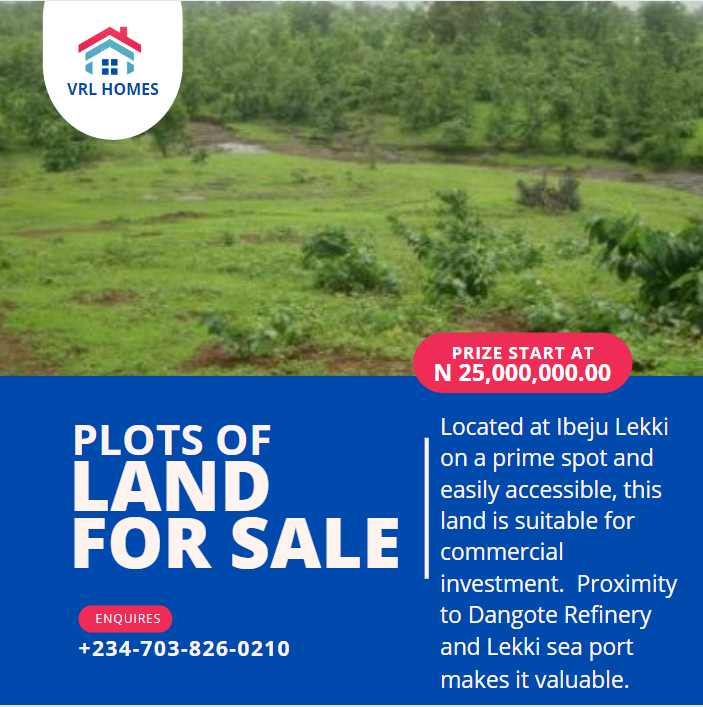 The court also ordered Gana to pay Duke the sum of N500,000 in legal cost it's initial judgement which it described as "perverse and wrong", noting that Gana's action was a violation of Duke's right to freedom from discrimination.
Speaking during an interview on Channels TV Sunrise Daily on Friday, January 25, 2019, Duke said the country will be at risk if Nigerians don't get it right at the polls. He said:
"I see a nation in dire straits that seems to be quivering and not knowing what to do with itself and I think I have the answers to make it right and that's really why I'm going for it.

"I know that if we don't get it right, all of us are at risk. We're all endangered species one way or the other. The poverty that prevails our nation, the insecurities which are a symptom of the poverty; someone has to step forward and do it. We can't sit back and hope that it will happen."